Soft Sand Review in West Sussex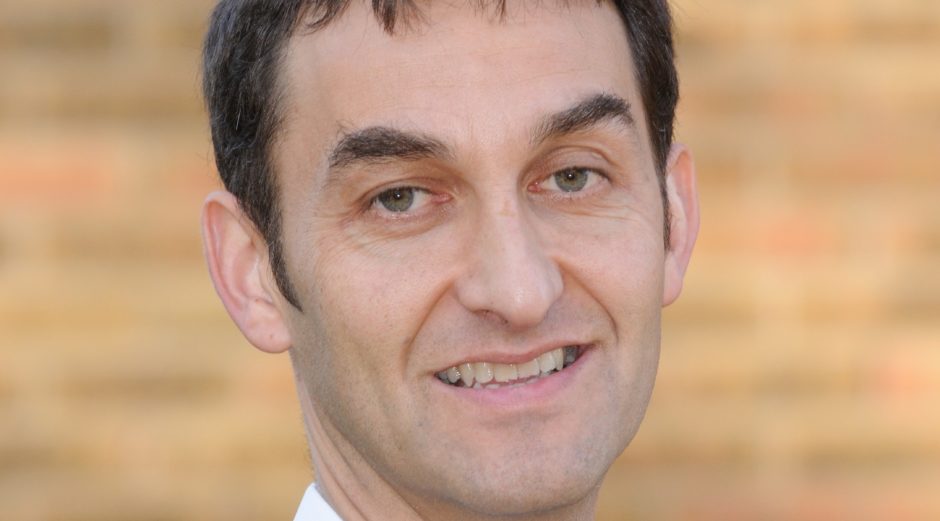 "There has been substantial interest since this initial consultation launched in January and we would urge interested parties to have their say before the consultation period concludes.
We sought to protect the National Park from major mineral allocations in the Joint Minerals Local Plan for West Sussex which was adopted in July 2018. We were successful in our Plan in all areas other than soft sand.
The Inspector for the Joint Minerals Local Plan ruled that we had to carry out a further review of the soft sand policies  across West Sussex including in the National Park.
Although it is understandably frustrating for communities that we are reviewing decisions they thought had been settled, the inclusion of sites within the consultation does not mean that they would be considered appropriate.
We are right at the beginning of this consultation process. No decisions have been taken about how many sites we need or which sites may be appropriate.
This is an opportunity for people to have their say and that's why we want to hear from as many people as possible on the key issues."
Tim Slaney, Director of Planning at the South Downs National Park Authority
The consultation runs until March 18. Comments can be submitted online via the consultation hub: https://haveyoursay.westsussex.gov.uk
Quick Links
Learn, Enjoy & Care For
National Park Authority
Planning