Love Midhurst! MADhurst Competition 2023
A fun art competition has been launched as part of this year's MADhurst and is encouraging young people to get creative.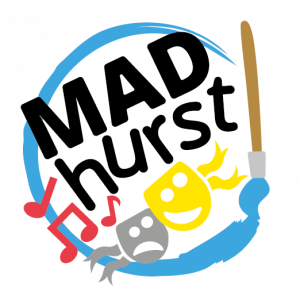 Schoolchildren aged 16 or under are being invited to create artwork that showcases the things that inspire them about Midhurst.
Zara Kelleway, who leads the reception team at the South Downs Visitor Centre in Midhurst, said: "The National Park has helped to support MADhurst for a number of years and we're pleased to be teaming up for the art competition this year.
"This competition is a chance to let your imagination run wild and depict what you love about Midhurst.
"It might be anything from a tranquil hidden corner, your school, your back garden, a beautiful view, your favourite shop – the choice is yours!
"It's such a wonderful town with so much biodiversity, natural beauty, history and culture and we want to celebrate that! It's also great to be recognising the young artistic talent we have in the area."
The closing date for entries is midnight on 23 July.
The winners will be presented with their special awards at the Midhurst Town Council Summer Street Party on Saturday 26 August 2023.