Partnerships
Our National Partners
The UK's 15 National Parks work with national partners through National Parks Partnerships. Our partners provide vital support to the National Parks family and help us to increase the understanding, enjoyment and valuing of our special landscapes.
Columbia Sportswear

The UK's 15 National Parks are working together with Columbia Sportswear making Columbia the Official Outfitter to the National Park rangers and staff – the people who protect and promote some of Britain's best-loved landscapes.
Demonstrating huge commitment to the National Parks, Columbia is outfitting upwards of 2,000 National Park staff including 300 rangers, providing high quality clothing that's "tested tough"™ and designed to keep them warm, dry, cool and protected in Britain's toughest conditions.
Clif Bar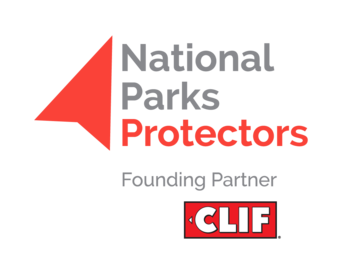 The UK's National Parks and Clif Bar are working together on 'National Parks Protectors.'
The scheme will fund a series of major conservation projects taking place across five of the National Parks in 2019, as well as supporting the environmental protection of the remaining ten National Parks.
Read more about the programme here.
National Parks and Sykes Holiday Cottages

Holidaying in the UK's 15 National Parks is a brilliant way to explore Britain's most precious and inspiring landscapes.
That's why the UK's National Parks have a national partnership with Sykes Holiday Cottages, who are encouraging everyone to discover their ideal National Park break. What's more, your booking will help support our vital work.
The National Parks offer so much choice, whether you're exploring villages; traversing waterways or hiking up a mountain, staying longer in a holiday cottage means you can truly immerse yourself in these special places whilst supporting local businesses and communities.
So, which National Park will you explore next? Here's some things to do in the South Downs National Park but whichever National Park you decide to visit, make your booking through this link to help support our work.
Forest Holidays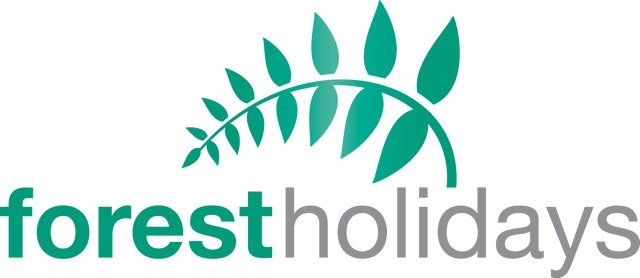 In 2018 the UK's National Parks and Forest Holidays are partnering on projects that will enable up to 6,000 young people across the country, particularly those from disadvantaged backgrounds to experience and explore the best of the UK countryside.
Forest Holidays is supporting three projects for young people in the Loch Lomond & The Trossachs, Yorkshire Dales and Brecon Beacons National Parks, that will together engage around 3,000 young participants. In addition, a new Forest Holidays National Parks travel fund will enable an additional estimated 3,000 young people from across the UK to benefit from paid-for journeys to their nearest National Park.
Find out more here www.nationalparks.gov.uk/about-us/partners/forestholidays