Take the Lead
Lots of you visit the South Downs National Park because it is a great place to walk your dog. There's lots for them to explore including heathlands, forests, farmland and historical sites.
Responsible dog walkers are very welcome in the South Downs National Park.
Taking responsibility for your dog is especially important in spring when young livestock are particularly vulnerable.
The South Downs is also home to many ground-nesting birds, and any disturbance can stop a successful brood.
If you see signs asking you to keep your dog on the lead, please do so.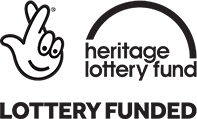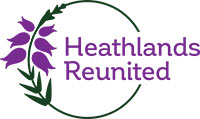 This project has been supported by the Heritage Lottery Fund through the Heathlands Reunited project. You can find out more about this project here.
If you would like to help promote responsible dog walking in the South Downs National Park please contact us for more information.