A Dog Walkers Guide to West Sussex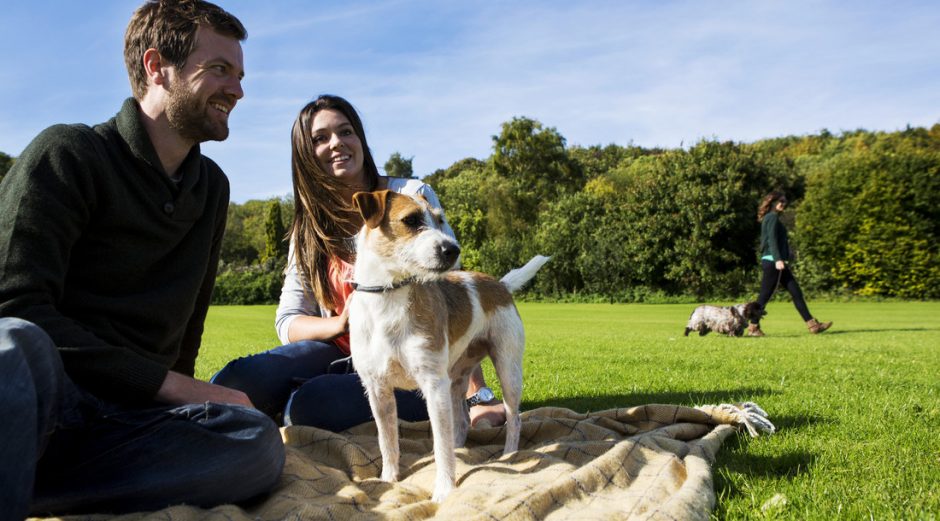 FREE EVENT
West Sussex County Council is pleased to offer its large dog walking population a unique opportunity to come along and discover more about the County from a dog walker's perspective. The sessions will bring together a host of partners including South Downs National Park Authority, RSPB and Sussex Police, who will present on a range of topics.
There are two events taking place;
Both events are being held in the Main Conference Room at Brinsbury College, Pulborough with refreshments being served on arrival.
Book your place now using the links above for each individual date.
Quick Links
Learn, Enjoy & Care For
National Park Authority
Planning