Talk: The Purple Emperor and Other Wonders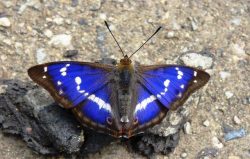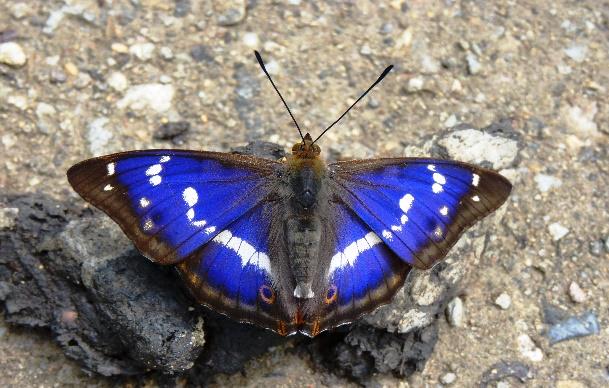 23 March 2017
19:30 to 21:00
Booking
Not required. Tickets on the door
Event Cost
£5 includes a glass of wine.
Details
Talk by Matthew Oates, writer for The Times Nature Notebook about his lifelong passion for butterflies and all things natural.
Location Details
Location
Haslemere Educational Museum 72 High St Haslemere
Postcode
GU27 2LA
Directions
The Museum is at the north end of Haslemere High St., on the right side when travelling towards Milford.
Organiser Details
Organiser's Name
Malcolm Ogilvy on behalf of Blackdown Supporters of the NT
Organiser's Email
Organiser's Telephone