About the ChaMP Project
Brighton ChaMP for Water aims to protect and improve the quality of groundwater in the Brighton Chalk block, to ensure it remains a sustainable resource for public water supply. The project is a collaboration between a number of organisations, and we hope to create more partnerships with councils, landowners, community groups and businesses as the project progresses.
Chalk Management Partnership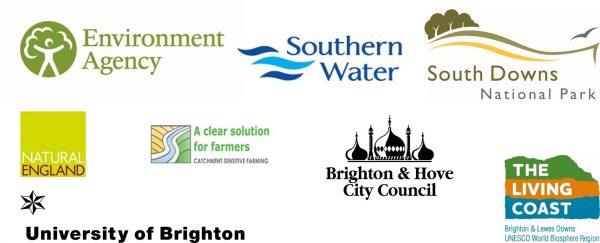 More detail
ChaMP covers the following area.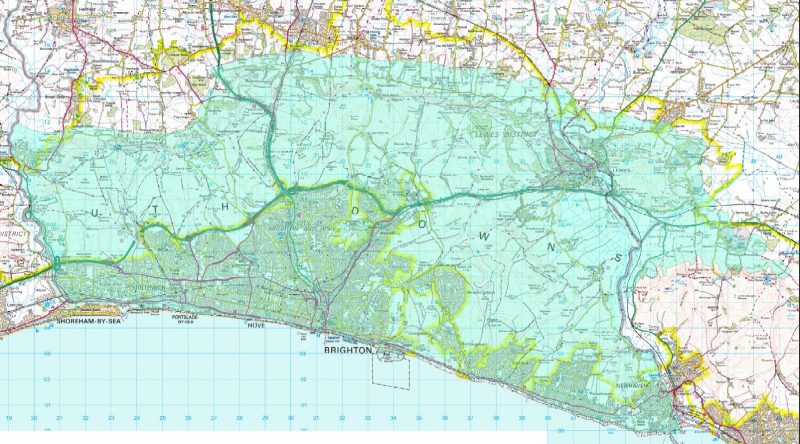 Find out more about why we need Brighton ChaMP.
Project aims
In order to reach our project aims we:
Provide practical advice and improvements to land management in the urban and rural area
Raise public and land-manager awareness of groundwater protection
Undertake research to increase knowledge of the issues and monitor the project's success