Barn Owls LIVE – 2017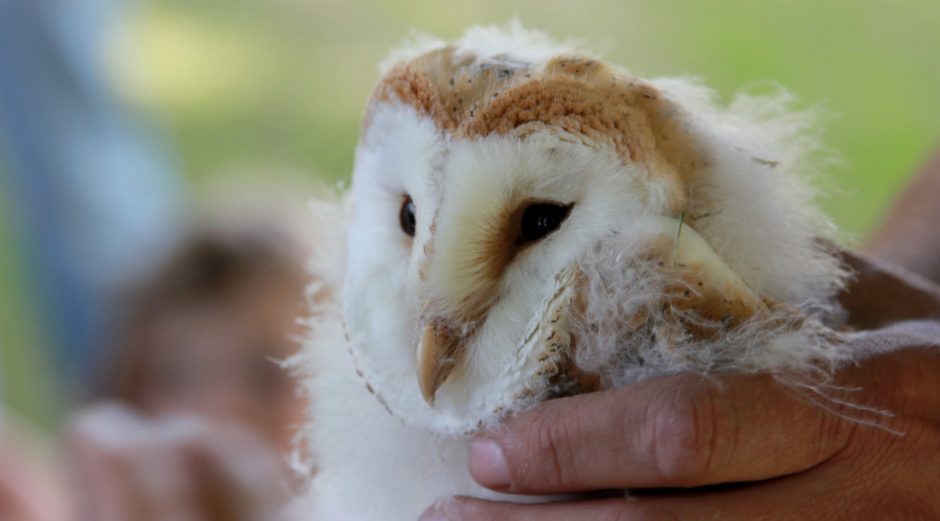 March 16, 2017
South Downs National Park is proud to bring new footage of a Barn Owl nest. This is the second year that we have been able to bring you live coverage of one of the 250 Barn Owl boxes in the South Downs National Park.   
This box site has hosted a very successful breeding pair for the last 10 years, although probably not the same pair as they only live up to about 5 years in the wild. The specific location of the box is a closely guarded secret to ensure that the owls can breed without disturbance.
Barn owls are on Schedule 1 of the Wildlife and Countryside Act, 1981 which means the birds, their nests and their young are protected at all times throughout the UK. Our Rangers must have a Schedule 1 licence to disturb a nest box.
The success of this nest box is largely down to it being in a secluded site and also its proximity to abundant hunting grounds. The nearby field of permanent long grass is perfect for their favourite food – Field Voles.
We will provide regular updates about the progress of the barn owls this season but in the mean time if you need any further information please contact BarnOwl@southdowns.gov.uk