Pondtail Wood – site sold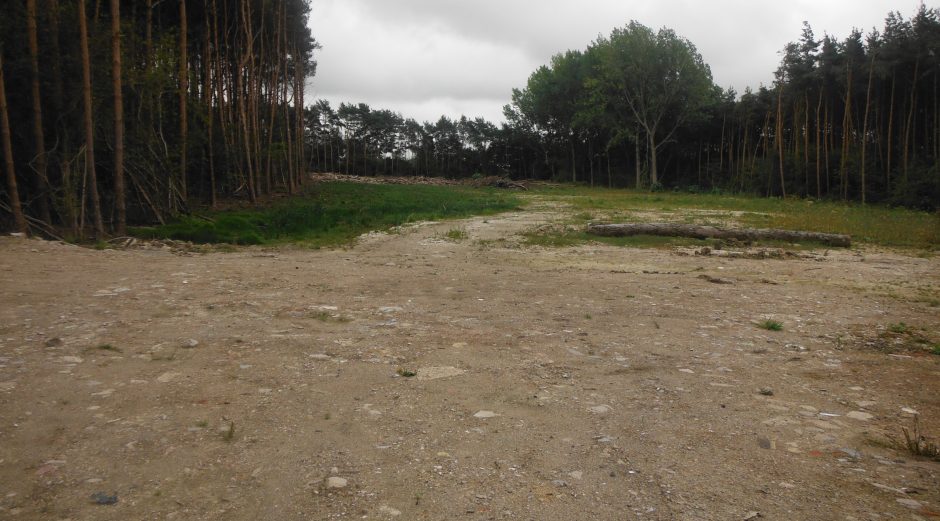 We can confirm that the Pondtail Wood site, subject to a planning Enforcement Notice, (EN) issued by the South Downs National Park Authority and Forestry Commission Restocking Notice, has now been sold.  This site remains as private land. The (now) former owner has chosen to withdraw his appeal against the EN and we have issued an amendment to the EN to take account of the fact that the requirement to restock the trees is subject to separate legislation and Restocking Notice (still in place) to be pursued by the Forestry Commission. The requirement of the amended planning EN is "to grade and level the surface in keeping with the soil type to allow regeneration of replanted trees".
The amendment to the EN also provides the new owner six months to remove the waste from the site. Such a timescale is considered to be both reasonable and achievable for the new owner. In any case, the site cannot be restocked with trees until the new planting season commences in autumn.
We believe this is a positive outcome for the National Park, providing certainty for the future management of the planning breach – not only has the appeal been withdrawn but the new owner, along with the former owner of the site, have signed an agreement with the SDNPA that they will not lodge any challenges to the amended EN.
We look forward to working with the new site owner to restore the site in accordance with the requirements of the amended Enforcement Notice.
Quick Links
Learn, Enjoy & Care For
National Park Authority
Planning