National Park apprentices – the inside story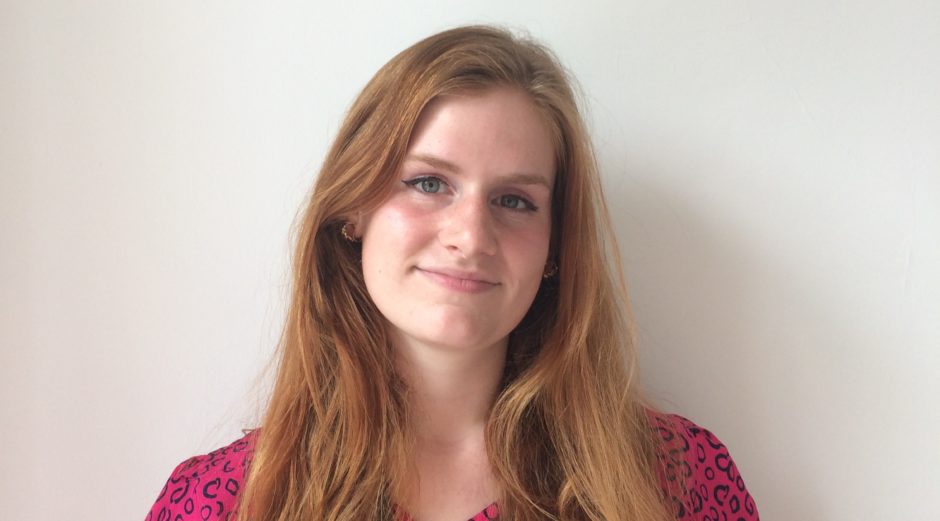 March sees National Apprenticeship Week to celebrate the contribution apprentices make to organisations. The South Downs National Park Authority currently has seven apprentices, with plans to recruit at least four more this year.
We caught up with Frances Osborne, a Business Administration Apprentice for the lottery-funded Heathlands Reunited Team, which is working to protect and enhance our precious heaths.
Can you tell us more about your apprentice role at the National Park?
It's very varied! My responsibilities includes organising events, minute-taking at meetings, data entry, administering finance and just generally assisting other members of staff with projects. No two days are the same.
I also have to fit in time for going to exams at college and attending volunteer days or walks that the project has organised.
Why did you choose an apprenticeship at the South Downs National Park?
My route to starting an apprenticeship was a bit unusual as I went to university for a few years, but needed to interrupt my studies in order to be at home. I started looking at apprenticeships as they allowed me to develop my skills, get work experience in an office-based role and usually only needed GCSEs or A levels. I applied to the SDNPA in particular as I'd like to work in a job role or for an organisation that supports environmental conservation.
What do you think are the benefits of apprenticeships?
Apprenticeships are a great way of getting work-related skills and experience from the very start of your training or career. Over time I've been able to carry out work fairly independently and still have support for when more challenging tasks come up. I think it would have been unlikely for me to find a job that has similar responsibilities to what I'm doing at the SDNPA without having more years of experience or more qualifications.
They are also good at encouraging you to be ambitious.
What's been the highlight of your time in the National Park as an apprentice?
The 'atmosphere' at the SDNPA really stands out – it's very supportive, friendly and everyone is open to new ideas and creativity. Lots of other little things also make it a nice place to work in. I really like the location of the South Downs Centre – in a pretty town but also having regular buses and a high street nearby.
What are your future aspirations for your apprenticeship?
I'd like to keep improving my IT skills through college courses and to learn more about the SDNPA through working with other teams. I also think that it will be interesting to see how the work of the SDNPA changes during the summer, when the Heathlands Reunited Project will be running public events. After completing my apprenticeship, I'm planning on going back to university to finish my degree in Arts and Sciences.
Quick Links
Learn, Enjoy & Care For
National Park Authority
Planning