SDNPA Response to Highways England consultation on the A27 at Arundel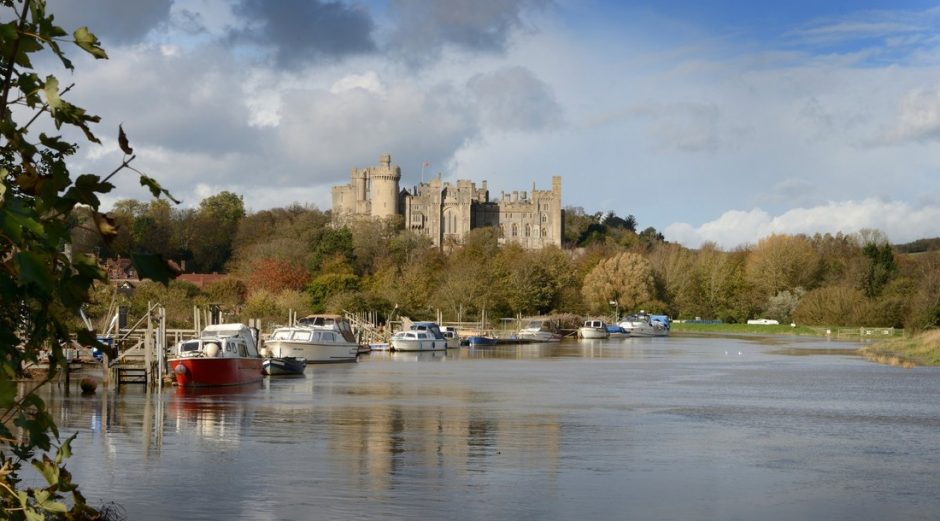 November 7, 2017
At its meeting on the October 19 2017, South Downs National Park Authority Members agreed the following response be sent to Highways England (HE) regarding the A27 Arundel bypass consultation.
SDNPA response to the Highways England Consultation
The SDNPA looks forward to continuing to work with HE as they look to develop a preferred option.
Evidence Base
The following further evidence documents have been commissioned separately by MAVES (Mid Arun Valley Environmental Survey) and are referenced in the SDNPA Ecological Report.
Quick Links
Learn, Enjoy & Care For
National Park Authority
Planning