Nature's population loss – what can be done to turn the tide?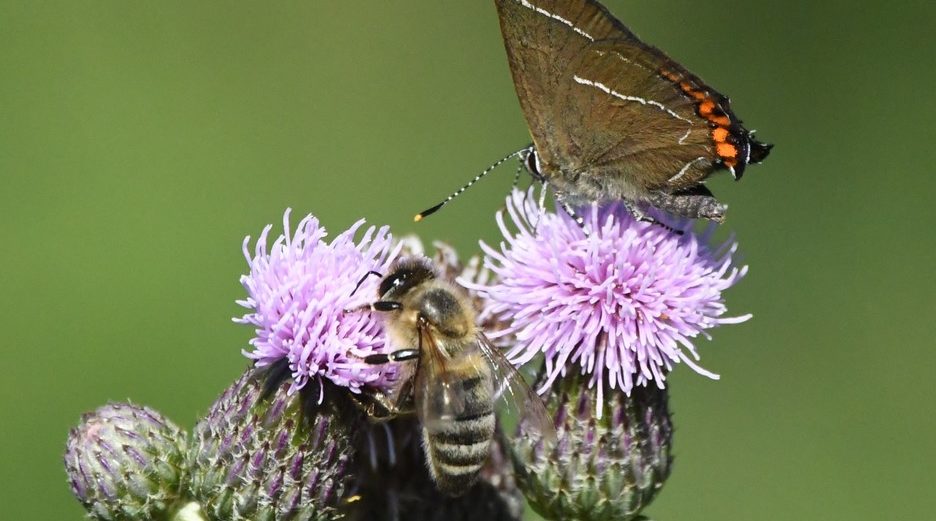 This World Population Day we want to talk about an international crisis – the population collapse of animal and plant species around the world.
Did you know that since 1970 we've lost 60% of vertebrate populations globally, with many now on the endangered species list?
And, when it comes to insects – a key indicator of the health of the planet – the most recent studies suggest more than 40% of insect species are in decline.
The alarming statistics continue.  For instance, between 2000 and 2009, butterfly species may have fallen by 58%. And, according to recent research, every square kilometre in the UK has lost an average of 11 species of bee and hoverfly between 1980 and 2013.
While individual data sets continue to be vigorously debated ecologists and conservationists, the overwhelming consensus is of a collapse in species populations in just a few short decades.
It shouldn't be like this.
So, shifting from the national and international picture to the South Downs, we're proud to be working with partners across the National Park to restore and strengthen nature.
There are some promising stories of population recovery that show what can be achieved.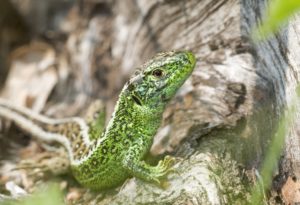 For instance, with projects like Heathlands Reunited, we've been working with a total of 11 different partners to recreate, restore and reconnect heathland habitat across the National Park. Over the last half century, the heaths have separated into 'islands' where isolated plants and animals are far more vulnerable to local extinction. This habitat is home to some of Britain's rarest wildlife including all twelve of our native reptiles and amphibians.
A passionate conservation campaign to save the Field Cricket from extinction has been just one of its success stories. Habitat loss meant that 30 years ago the species was isolated to just one site of 100 field crickets in West Sussex. Through careful rehoming efforts by volunteers, there are now six colonies across heathland sites and it is hoped new colonies will establish in the coming years.  A great example of what a collaboration of partners can achieve!
In the Meon Valley, the remarkable recovery of otter populations – albeit in very small numbers – is another triumph for nature.
Looking ahead, we're going to be working with farmers and landowners to create new habitat for vital pollinators such as bumble bees by planting native wildflowers. Bee Lines will link species rich chalk grassland to sites which are in vital need of pollination.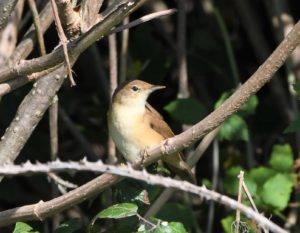 As the preferred bidder for the running of Seven Sisters Country Park, part of our long-term plan for conserving and enhancing the Park is to improve habitat for seven important native animal and plant species which are indicators of biodiversity and landscape quality – the Lapwing, Adonis blue butterfly, redshank, meadowsweet, ringed plover, reed warbler and the wigeon.
With the adoption of the first ever South Downs National Park Local Plan, we now have clear policies in place for managing development in the National Park and making sure that the conservation of both the landscape and our biodiversity comes first.
Ultimately, the focus has to about increasing local resilience to ongoing threats such as climate change and also helping species bounce back.
There's still a lot more to be done if we're to stem the global collapse in species populations.
But there are green shoots of recovery that, however small, show us the positive impact National Parks can have.
Quick Links
Learn, Enjoy & Care For
National Park Authority
Planning