South Downs Protector Scheme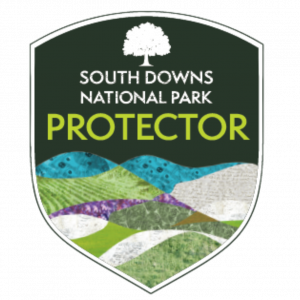 The South Downs Protector scheme invites corporate partners to support the South Downs National Park for a year with a £10,000 contribution.
This helps to fund our ReNaturing target of 13,000 hectares recovered for nature by 2030.
For businesses, it's a way of demonstrating ESG (Environmental, Social and Governance) commitments as well as forming closer ties with the South Downs National Park.
South Downs Protectors receive benefits such as a year's subscription to the Green South Downs Sustainability Certification, ranger talks, volunteer days and free venue hire.
As we launch the scheme we are delighted to announce our first two Protector businesses as:
Find out more about becoming a South Downs Protector. 
Or if interested in becoming a Protector please contact james.winkworth@southdownstrust.org.uk