Bee Lines
Supporting our pollinators
Working with landowners across the South Downs, Beelines is planting new wildflower corridors to connect pockets of species-rich chalk grassland.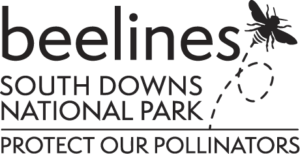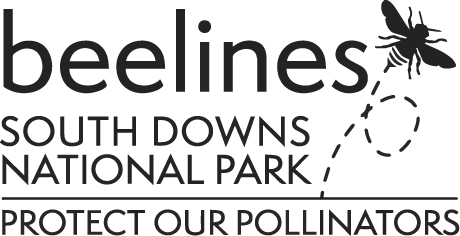 Pollinators such as bees and butterflies play a crucial role in helping ReNature the South Downs, ensuring we have a good diversity of plant species across the landscape.
Simply sowing commercially sourced wildflower seeds is sadly not enough as often these mixes do not provide pollinators with the rich and long lasting food which they rely on.
Beelines is also developing a selection of native and locally sourced flowering plant seeds. This will provide pollen and nectar sources right across the flowering season, to support pollinators as they emerge throughout the year.