Town tackles climate change with innovative tree planting bid
September 8, 2021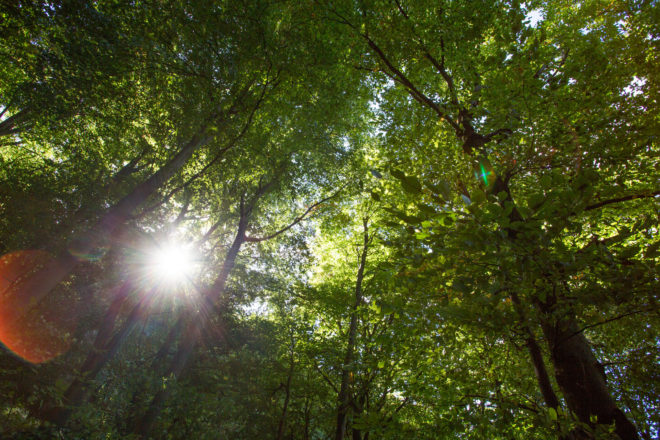 A "citizen science" project has revealed the tremendous potential for more tree planting in one of the National Park's largest towns.
Last year the charity Petersfield Society organised a community survey of public green spaces in the parish that might have potential for tree planting. A total of 34 citizen science volunteers carried out the survey, which has now been published by the Society in collaboration with Forest Research.
A key finding showed that 95 per cent of the 450 plots surveyed in the town were considered suitable for tree planting.
A majority of the roads in the town contain sites where new tree planting appears possible.
The South Downs National Park, East Hampshire District Council and Petersfield Town Council have accepted and offered full support to the main findings of the report.
A 'Tree Summit' is now planned for the autumn, when councils and relevant agencies will be invited to develop a joint Action Plan for new tree planting in Petersfield parish.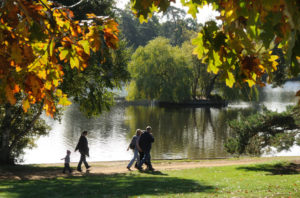 Sonia Lorenzo Martín, who leads on woodlands for the National Park, said: "I'm delighted to endorse this report.
"We're in a climate and biodiversity crisis and trees play an important role in tackling climate change. With rising temperatures and changes in climate patterns, increasing tree cover around communities can help reduce the temperature in our towns and cities, decrease pollution, prevent flooding, protect soils and improve our wellbeing, as well as store carbon.
"This study provides a good example of how local groups can support national government and local authority initiatives to increase woodland cover. I hope it will really stimulate tree planting in Petersfield. The survey has identified that sizeable areas of grass verges and other green spaces in the town have capacity for more trees.
"The recommendations from the survey will help with the prioritisation of sites where tree planting can take place to enhance the urban landscape."
Dr Andy Moffat, one of the authors of the report, said: "It is now vital to consider a large tree planting programme in Petersfield to meet the new challenges posed by global warming."
Read the full report here.