Public consultation launched for Lewes Conservation Area
May 17, 2023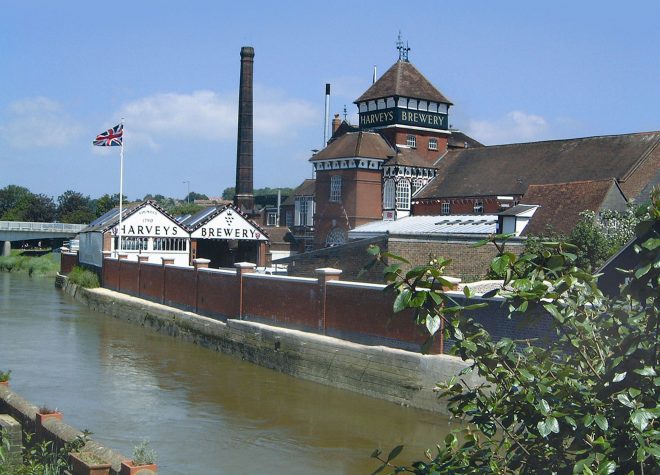 The Lewes Conservation Area is under the spotlight as part of a public consultation being launched by the South Downs National Park Authority.
The Conservation Area, which covers most of the central part of the town, has been in existence for many years and predates the creation of the National Park in 2010. Conservation Areas have been identified as having high historic or architectural interest.
The National Park Authority's consultation will be reviewing the Lewes Conservation Area Appraisal and Management Plan (CAAMP) and the Article 4 Direction for Lewes Conservation Area. Article 4 Direction restricts the scope of permitted development rights on properties or land and offers additional protection to the townscape.
The public consultation will take place between 30 May and 11 July and includes an online survey.
Members of the Authority's planning team will be available to answer any queries relating to the CAAMP and Article 4 Direction at two public drop-in sessions to be held at Lewes Library:
2pm-6pm on Thursday 15 June
10am-2pm on Saturday 17 June
Mark Waller-Gutierrez, Specialist Lead, whose team oversees Conservation Areas, said: "Lewes is renowned for its iconic downland setting and high level of preservation in the town's many buildings and open spaces.
"The Conservation Area was created well before the inception of the National Park and this is a good opportunity to make sure that the existing planning documents are up-to-date and incorporate any recent changes in the Conservation Area. These documents are important and help to direct future planning in the town."
Take part in the survey and download copies of the draft documents by visiting this webpage.