CPES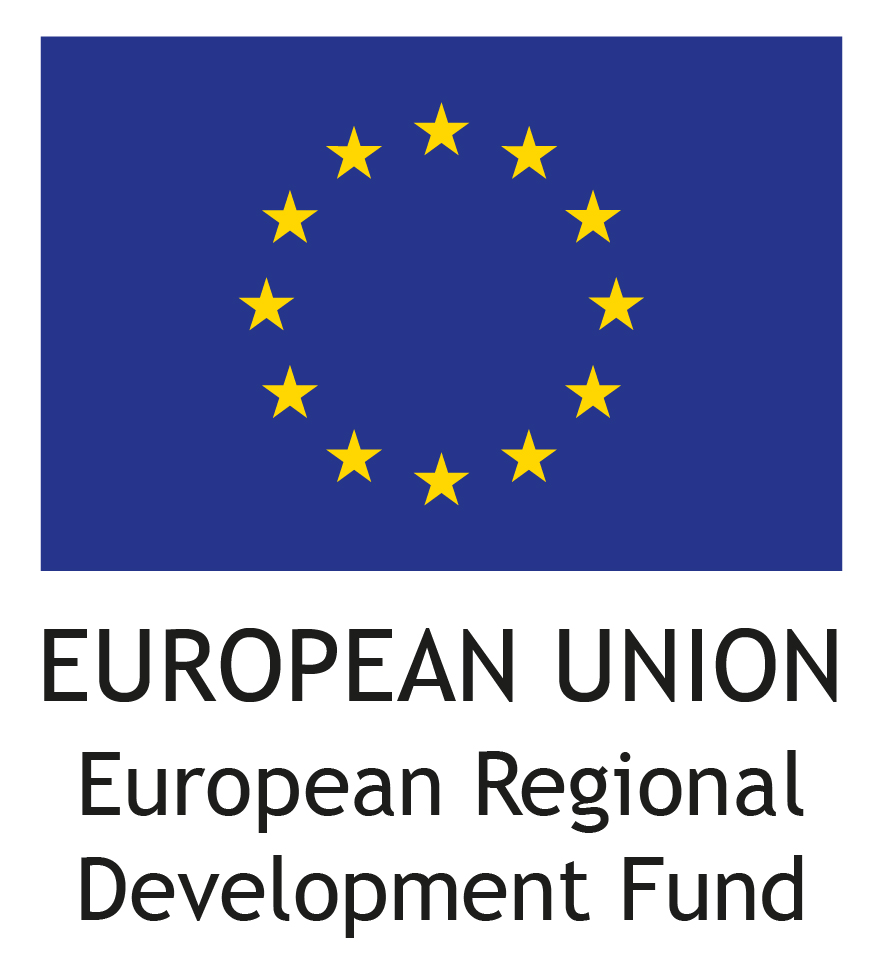 Channel payments for ecosystem services (CPES) is a 4 year €4million European funded project with 14 partners in England and France which is led by the University of Chichester.
The cross-border project between France and the UK will total 4 million Euros with 69 per cent funded by the Interreg France (Channel) England programme, representing a European Regional Development Fund budget of 2.8 million Euros.

The project focus is on how to facilitate interventions in a range of different types of water catchments in order to improve water quality by piloting the use of payments for ecosystem services (PES).  The 6 project case study areas include a lake, a river and a groundwater catchment in England and in France.  The catchments include the River Rother and Portsmouth Water's Chichester Chalk groundwater block which are both in the National Park.
The project began 18 months ago and the first stage has been very much about recording the baseline information, geographic scope, catchment characteristics, stakeholder analysis and pin pointing the issues.  The case study leads are now developing targeted interventions and will begin engagement and interventions later this year.
Our role is to support the two case study leads in the national park area with technical information, farmer engagement through the farm clusters and wider public awareness.  In addition we will investigate and map ecosystem services in these catchments with a view to opportunities for multiple benefits from a PES scheme.  This will also look to expand these schemes beyond a simple relationship with water companies and include other buyers and sellers.