Invitation to maunder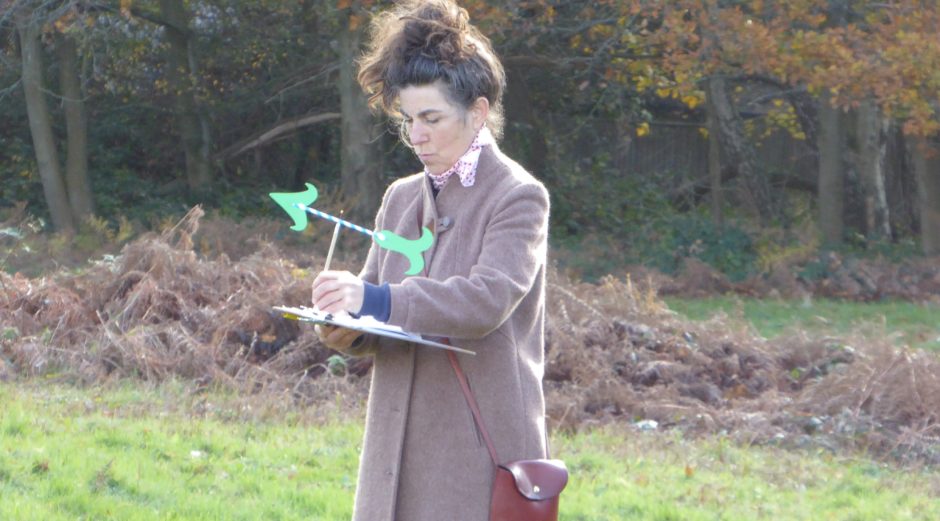 January 7, 2019
Words by Andy Beattie, Countryside & Policy Manager for the South Downs National Park Authority
How do you draw the sound of jackdaws encountered on a walk? Or portray the direction and strength of wind using a wind vane? Or give a sense of shifting ground as you walk across a hillside? The new 'Maunder Maps' exhibition at Ditchling Museum for Arts and Crafts, supported by the South Downs National Park Authority, aims to do just that.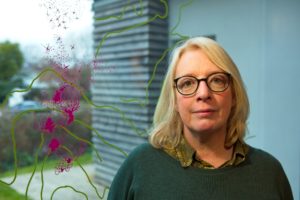 Artist Jane Pitt created the 'Maunder Maps' exhibition following workshops encouraging people to explore the National Park and area around the village. To someone who understands a conventional 1:25,000 ordnance survey map, the different coloured lines clearly show the topography and shape of the landscape. Jane's work incorporates these references and yet builds on them a representation of the feelings of the person on the walk at that time. It's a thought provoking and interesting way to consider and represent the countryside.
Jane Pitt is an inter-disciplinary artist and she invites all of your senses to join in. Visitors record their feelings and observations as they wander thoughtfully, to 'maunder' is an old Sussex term, along the footpaths and lanes of Ditchling and the South Downs. There is also a display of old Sussex dialogue and while words such as 'bostal', a steep track up the north side of the downs, are still very much in use today, others like 'smeuse', a gap or hole made by the regular use of animals, and 'haitchy', misty, are little-used relics from the past.
Jane's 'Maunder Map' and 'Old Sussex Dialect' exhibition, both on display at the museum until 28 April 2019, inspire us to reflect on and appreciate the experience of walking in the National Park in a way that, at best, we do subconsciously if at all. Take the opportunity to visit, then go away and be inspired to create your own maunder map of a place you love. You may find that you begin to see and experience it in an entirely new way.
'Maunder Maps' accompanies the 'Wunderground Maps' exhibition by Max Gill also at the Ditchling Museum for Arts and Crafts.
Quick Links
Learn, Enjoy & Care For
National Park Authority
Planning