First Local Plan for the entire South Downs National Park submitted to Government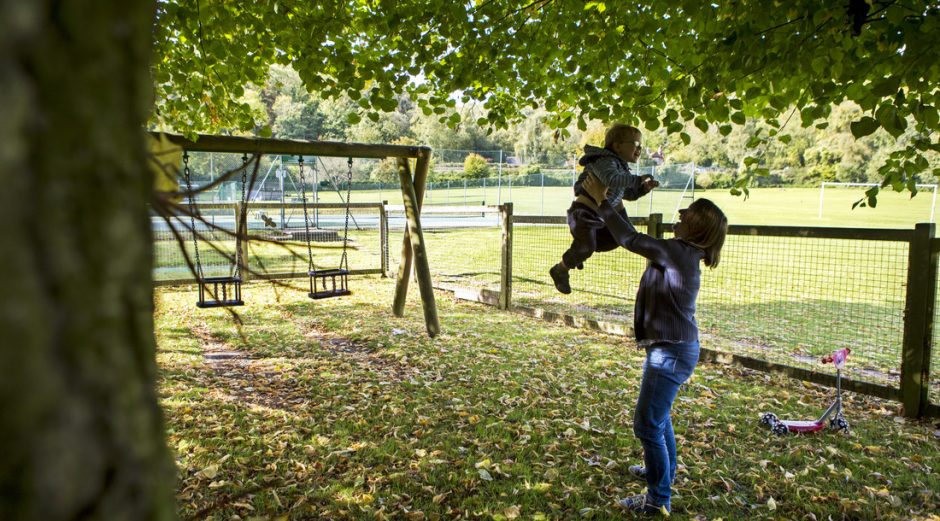 The first Local Plan to cover the entire South Downs National Park has been submitted to the Government. The Plan has been submitted alongside all of the evidence used in its preparation and more than 2,500 comments received in the pre-submission consultation in 2017. This is available to view at www.southdowns.gov.uk/localplan.
Margaret Paren, Chair of the South Downs National Park Authority, said:
"The South Downs Local Plan puts our nationally important landscapes first and will ensure they sit at the heart of every planning decision we make. Putting the landscape first means making sure we get the right growth in the right places. This will both protect our landscapes and allow our communities to flourish, providing better places to live and work for the 112,000 people who call the South Downs National Park home."
The Plan has been developed with our communities and includes around 50 Neighbourhood Plans developed by South Downs communities, and provides local development management policies and allocate land for development. When adopted, its 96 policies will replace the over one thousand different policies from 12 different local authorities currently in place, providing a clear framework for planning in the National Park going forward.
Inspector Brian Sims BSc CEng MICE MRTPI has been appointed to conduct the examination to determine whether the South Downs Local Plan is sound. The Inspector will set questions to be answered by the Authority and other interested parties on the plan. All outstanding queries will be dealt with at public hearings, expected to be held at the South Downs Centre in Midhurst. The date will be confirmed by the Inspector in due course.
All updates on the Local Plan will be published on our Examination page including times and dates for public hearings.
Quick Links
Learn, Enjoy & Care For
National Park Authority
Planning