Final consultation on Lewes Neighbourhood Plan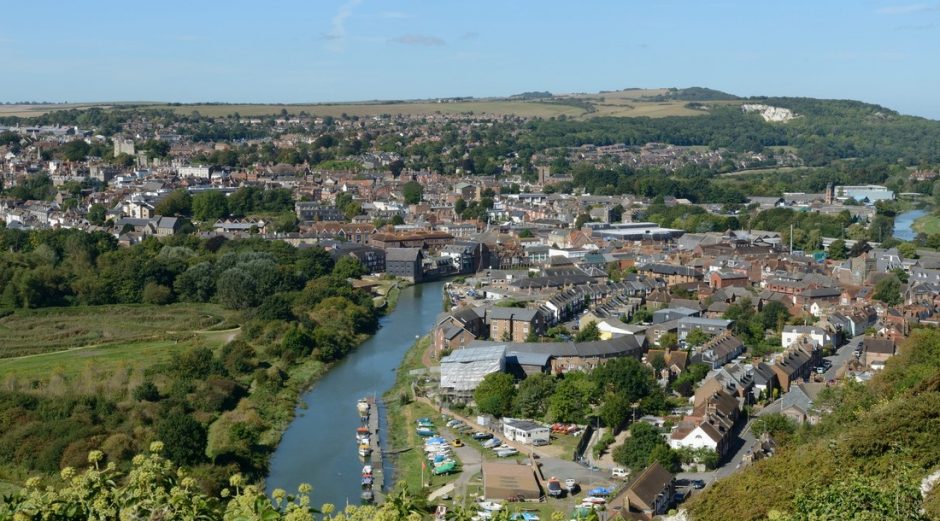 The submitted Lewes Neighbourhood Development Plan (NDP) is open for consultation from Monday 11 June to Monday 23 July 2018. The plan has been submitted by Lewes Town Council to the South Downs National Park Authority for independent examination. All representations made as part of the consultation will be sent to the examiner for consideration alongside the plan.
Neighbourhood Plans give local communities the power to shape development in their area. Once 'made' (adopted) they become part of the development plan for the National Park.
The Lewes NDP includes planning policies on:
Housing, including allocations for at least 220 new homes in Lewes, and policies on low cost housing;
Ecosystems services – the benefits people and society get from the natural environment
Heritage;
Environment;
Sustainability;
Design;
Working & shopping;
Getting around; and
Local green spaces.
Once adopted, these policies will be used to determine planning applications locally along with the South Downs Local Plan.
Copies of the Neighbourhood Development Plan and supporting documents are available to view on the South Downs National Park Authority website and on the Lewes NDP website . Hard copies are available for inspection at the South Downs Centre in Midhurst and Lewes Town Council offices.
Comments on the plan should be sent to neighbourhood@southdowns.gov.uk or to Neighbourhood Planning, SDNPA, South Downs Centre, North Road, Midhurst, GU29 9DH
Quick Links
Learn, Enjoy & Care For
National Park Authority
Planning