Farming for the South Downs in post-Brexit Britain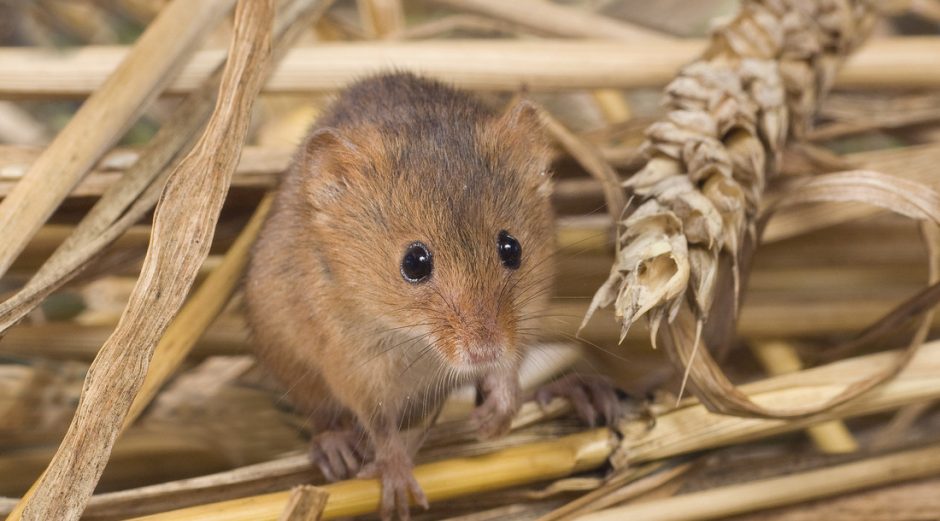 January 27, 2017
Since the early hours of Friday 24 June 2016 politicians, the media, economists and many of us ordinary, diverse Brits have been trying to understand or predict what life will be like after Brexit. For those of us involved with farming or the environment this future feels uncertain but, as with most change, life without the European Union's Common Agricultural Policy (CAP) could present opportunity as well as risk.
"Now is the time to explore new and innovative land management techniques and types of funding which reward farmers for the contribution they make to public good," says Andrew Lee, Director of Countryside Management and Policy for the National Park Authority (SDNPA).
More than 85 per cent of the South Downs National Park is farmland and two-thirds of this – 93,561ha of land – is managed through some kind of agri-environment scheme, currently funded by the EU CAP, to support land managers who farm in a way that also benefits wildlife and the environment.
"There are considerable legal, financial and administrative challenges ahead," continues Andrew. "This landscape's future depends on whatever system is put in place of CAP, so we are working through National Parks England to argue for a much stronger role, and that any new scheme at the very least, gives the same level of protection and support to the environment as current schemes, and preferably improves on it.
What would this nature-friendly farming look like? In the South Downs a promising testing ground is 'farm clusters'. These are groups of farmers, land managers, foresters and other local partners who join together to secure funding and benefit the environment in ways that they wouldn't be able to achieve alone.
There are currently six farm clusters across the National Park. One of the first was set up around the village of Selborne in Hampshire in 2013 with the aim of taking direct action to support key species such as the barn owl and harvest mouse and their habitats, as well as getting the local community involved.
"An individual farm might improve the margins around a field to create better space for harvest mice and therefore a better feeding ground for barn owls," says Andrew. "But working together the Selborne farmers are creating a network of joined-up habitats, such as field margins, allowing harvest mice and many other species to spread across the landscape and saving them from the threat of local extinction."
The group chose the harvest mouse as a flagship species because these tiny mammals, which depend on a healthy farmed environment, were first identified as a separate species by Gilbert White in Selborne in 1767. The Hampshire Biological Information Centre only had one record of harvest mouse across a 28km2 area around Selborne from 1999, so more survey work was clearly needed to check how the population was getting on.
Working with the Game and Wildlife Conservancy Trust SDNPA has helped volunteers from the local community to carry out nest surveys in hedgerows and field margins. Over the last three years they have found more than 550 nests, most of which can be directly credited to habitat improvements delivered through the Higher Level Environmental Stewardship scheme. Local farmers have also worked together with the SDNPA to create new hedgerows and expand a network of species rich meadows.
"Our farmers and foresters manage the land our drinking water filters through, where much of our wildlife lives and where we walk, ride and cycle for fresh air and enjoyment," Andrew continues. "These are just two examples of the range of public benefits they can deliver, beyond Brexit and CAP, given the right opportunity and incentives."
Quick Links
Learn, Enjoy & Care For
National Park Authority
Planning