The South Downs National Park Authority introduced the Community Infrastructure Levy (CIL) on 1st April 2017.
The Community Infrastructure Levy (CIL) is a type of planning tax on new development, and the funds collected can be used to finance a wide range of infrastructure, including transport, flood defences, schools, play areas, parks, cultural and sports facilities.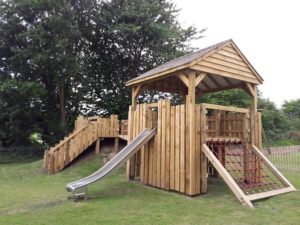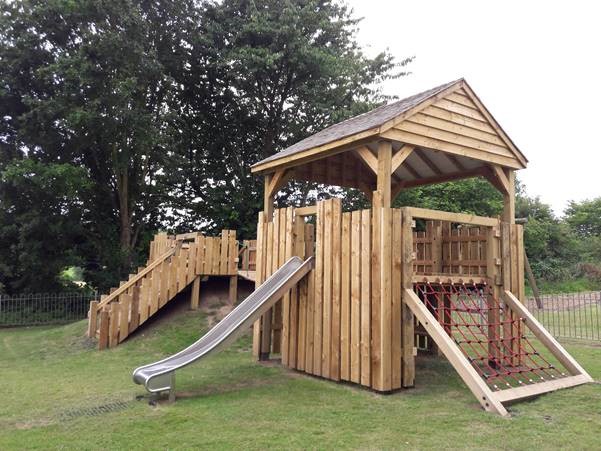 If you have an infrastructure project you are seeking funds for, please apply in the following way.
Please submit an Expression Of Interest (EOI) via 'Projects for the South Downs', our online application process which can be accessed using this link – www.projects.southdowns.gov.uk.
The closing date for bids is 31st January 2020.
Please register as a 'new user' if you have not used the system before and then log in start a new application under the 'Expression of Interest – CIL and Strategic Fund' funding round in order to complete a short form.
Any queries relating to the use of the Projects for the South Downs system should be directed to grants@southdowns.gov.uk.
Further information can be found on our website at https://www.southdowns.gov.uk/planning/community-infrastructure-levy/spend/ which includes advice on how to make a good bid.
For any other queries, please contact us at cil@southdowns.gov.uk.