"ARE WE PREPARED TO BE RADICAL?"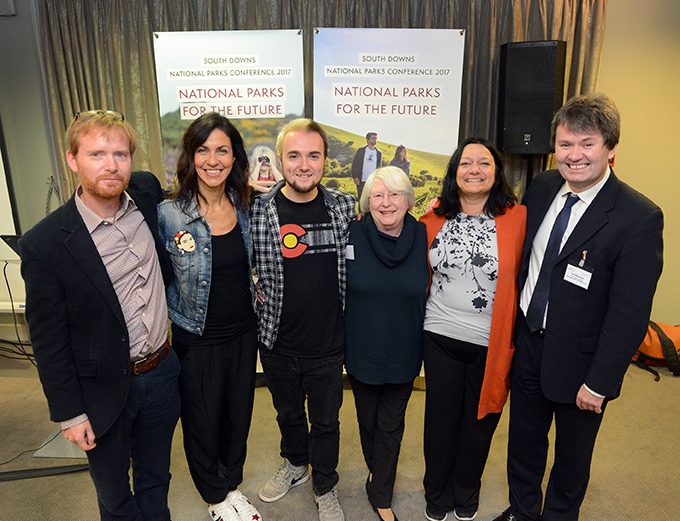 November 2, 2017
"Are we prepared to be radical?"  This was the question raised by SDNPA Chief Executive Trevor Beattie as he summed up the UK National Parks conference on 27 October. As the 70th anniversary of the 1949 National Parks Act approaches the conference was an opportunity to debate the future of our National Parks.
Frank Dean, the President and CEO of the Yosemite Conservancy, joined us to talk about the central role that the US National Parks play in American culture as well as their success at income generation – 'friends' groups generated $253m for US National Parks in 2013. His presentation highlighted both the challenges and opportunities for UK National Parks.
On the final morning of the conference Julia Bradbury chaired a brilliant debate. Prof Ian Bateman of the Natural Capital Committee, challenged us to quantify the widest possible range of natural capital; Dr William Woolmer, Chair of the South Downs Land Managers Group, described our approach to farm clusters; Dr Sarah Mukherjee, CEO of the Crop Protection Association, urged NPAs to become more diverse and to reach wider audiences; and Adam Philip-Phillips, the former Mosaic youth engagement champion, challenged us to communicate in new ways, particularly using the technology that is the main portal for information for a younger audience.
The conference demonstrated that National Parks are outstanding national assets but also asked National Park Authorities whether they could do more to exploit this. Summing up, SDNPA Chief Executive Trevor Beattie suggested four different areas where National Parks are already delivering but which now need to be extended or even redefined:
Asking: National Parks are masters of consultation but Dr Mukherjee challenged us to seek out new audiences and to ask – not tell – how we can best address them.
Engaging: National Parks must be everyone's experience and National Park Authorities need to broaden engagement, including by making greater use of mobile phones and new technology.
Evidence: Information is power and Prof Bateman told us that the UK has the best environmental data in the world. We need to put the evidence to work and tell everyone about the public good that national parks provide.
Investment: If we create strong partnerships, if we are willing to take some risks and if we succeed in transforming our approach as above then investment in our national parks should follow.
Thank you again to the 100 or so delegates who joined the event – representing all 15 UK National Parks, Natural England, Defra, DCLG, RSPB, National Parks Partnerships, the South Downs Society, CNP, the CLA, private sponsors, some AONBs and several areas seeking National Park status such as the Cotswolds and the Dorset Coast. And our sponsors for making the event possible.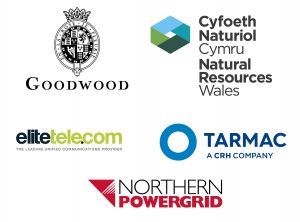 Quick Links
Learn, Enjoy & Care For
National Park Authority
Planning