30 years since the Great Storm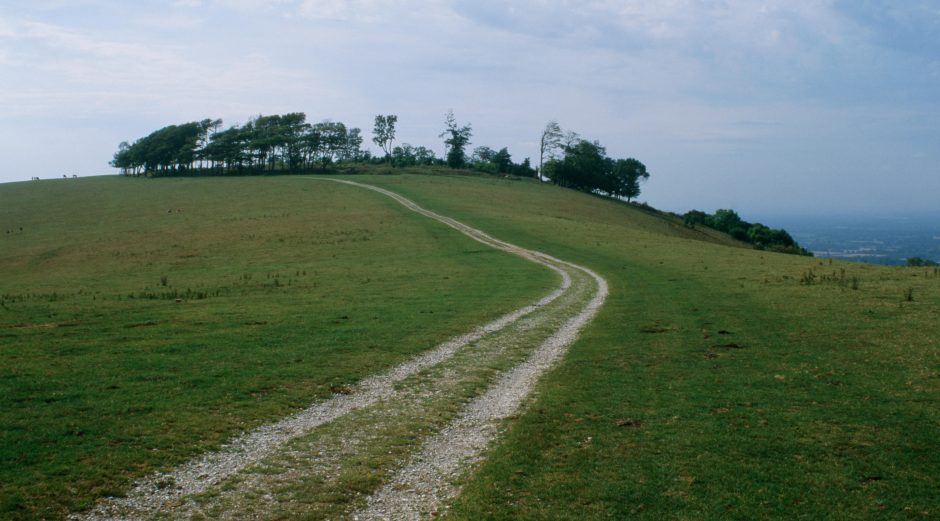 Not since 1703 had such a storm raged in this part of the country. Roads were blocked, buildings damaged, schools closed and 15 million trees were lost. 30 years on Bob Epsom, Woodland Officer for the South Downs National Park considers the legacy of the Great Storm of 1987.
The early hours of 16 October 1987 stay firm in the memories of people living in the south east of England at the time.
With gusts recorded over 100 miles an hour and an average wind speed of 50 miles per hour, many were woken in the night, three people were killed and, at daybreak, we faced a scene of devastation. Roads were blocked, buildings damaged, schools and workplaces closed and some communities left without electricity for days.
But the legacy of the storm was the widespread loss of trees. Estimates suggest that some 15 million trees were toppled that night. That's 3.9 million cubic metres of timber. Streetscapes, parks, gardens, hedgerows and woodlands were drastically changed overnight. Many iconic South Downs woods suffered extensive damage including Chanctonbury Ring, Slindon Beech Woods and the Hangers.
'Estimates suggest that some 15 million trees were toppled that night.'
However, many species benefitted from increased light levels created by gaps in the canopy – woodland flowers such as bluebells spread and shrubs regenerated. Other species, such as stag beetles, will have thrived on any decaying wood left in situ.
Even after 30 years of regrowth there are still visible signs of the great storm. When you're out walking in the woods look out for the upturned chalky rootplate of a large beech or a fallen oak tree that live on, on its side.
Lessons learned
The most important lesson of 1987 is the role of good woodland management. Storms of that strength may only happen here once every 200 years but our woodland flora and fauna have adapted to, and developed from, them. Good woodland management can mimic the same natural processes, for example, in allowing light to reach the woodland floor.
With 38,000 hectares of woodland the South Downs National Park has a greater area of tree coverage than any other national park in England and Wales. This varies from ancient yew forests to modern plantations but nearly half of the woodland (45 per cent) is classed as ancient, meaning that the land has been under constant tree cover for more than 400 years.
Our woods need a good structural diversity in order to be resilient to pests, diseases and climate change. Beyond this we need to find a balance between growing timber, managing woodland for wildlife and supporting public access. There is no doubt that people feel passionate about trees and spending time in woodland.
Help for woodland owners
We offer support to both new and existing woodland owners to manage their woods so that wildlife thrives, woodland products reach local markets and the woodland economy becomes sustainable. For example, the recent trend for people to invest in small parcels of woodland means that many people who have bought them for personal enjoyment may not realise the other benefits that trees can bring both for wildlife and the local economy.
Find out more about the South Downs National Park Authority's free advisory service for people who own woodland
Photo shows tree devastation at Chanctonbury Ring credit: Mick Sharp/ Alamy
Quick Links
Learn, Enjoy & Care For
National Park Authority
Planning