Way to go! Event showcases amazing National Trail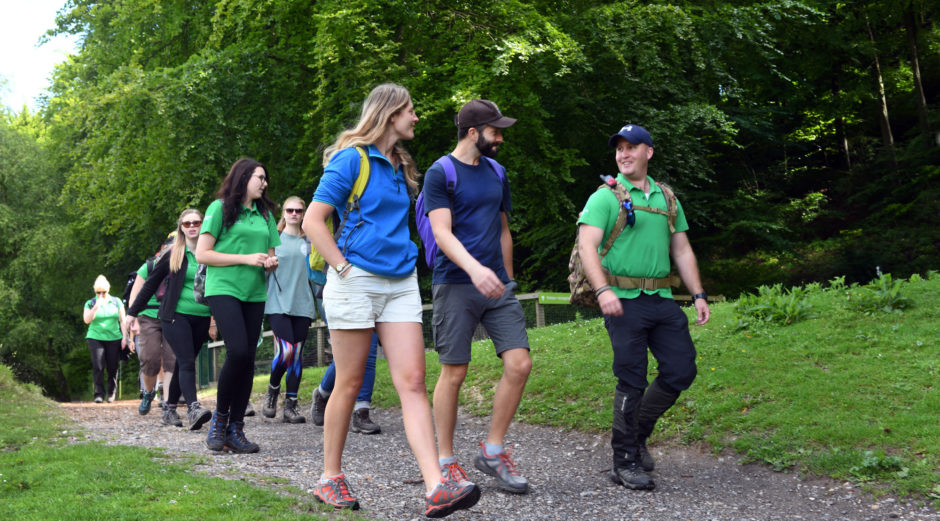 A sterling team effort on a glorious summer's day saw the entire 100-mile South Downs Way completed in a single day.
Whether they ran, walked, or cycled, people of all ages and fitness levels covered a stretch of the national trail as part of the Way In A Day challenge.
The day included South Downs National Park staff and raised funds for the upkeep of the much-loved trail. The challenge also provided opportunities for people to learn more and be inspired by the iconic route.
As part of a pilot initiative, members of the public were invited to walk four of the 16 sections to complete the 100 miles.
The public legs raised much-needed funds which will be ploughed back into the upkeep of the national trail.
Participants from the South Downs National Park also picked up litter they found along the way.
Allison Thorpe, one of the organisers and Access and Recreation Officer for the South Downs National Park, said: "This was the second year we have organised Way In A Day and we were really pleased with the feedback from the members of the public who decided to take part.
"It was a great day to showcase all this is wonderful about this famous route, whether that be the diverse wildlife you'll see along the way or the ever-changing views of the landscape from East to West.
"We're now proposing to widen the scope of the Way In A Day initiative next year to coincide with the 10th anniversary of the South Downs National Park. Watch this space!"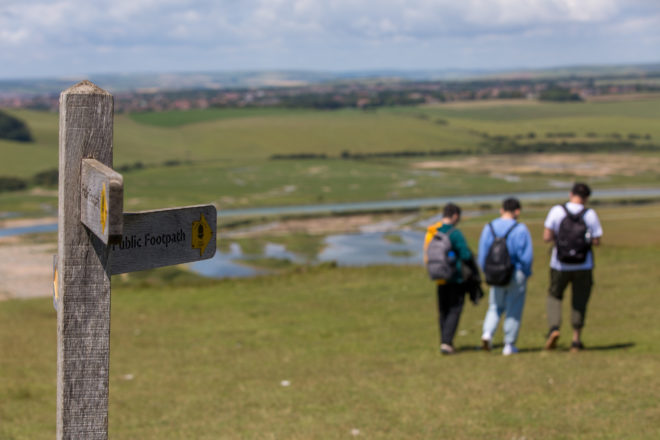 Quick Links
Learn, Enjoy & Care For
National Park Authority
Planning