Walking in the footsteps of artistic geniuses inspired by the South Downs
For National Walking Month, Emily Summers-Mileman, Place and Interpretation Officer for the National Park, introduces a new immersive walking experience that brings together art, culture, history and landscape in a unique way.
With the arrival of spring, we're all keen to brush away the cobwebs of a long winter in lockdown and start getting out and about in nature once again.
We're thrilled to be launching a free walking tour app – In Their Footsteps – that will give you the chance to experience our beautiful National Park from a completely new perspective.
Writers, artists, poets and musicians have long drawn inspiration from the landscapes of the South Downs.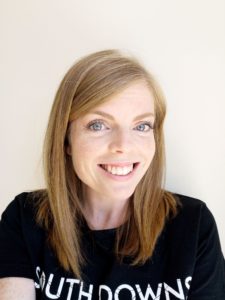 The South Downs National Park Authority has worked with three heritage venues in East Sussex to tell their stories and create an immersive experience.
A great opportunity to get back to some of the National Park's amazing cultural venues, explore the beautiful surrounding countryside and villages and learn about the artists who fell in love with the South Downs.
You can download the App from your phone's app store, either by searching "In Their Footsteps" or following the below links:
Charleston
Your tour will begin at Charleston Farmhouse and journey through the countryside, finishing at Berwick Church.
This tour follows the lives of the artists who sought retreat here, away from the hustle and bustle of the city, and explores what life was like here during the Second World War.
Visit Charleston's website here and plan your visit.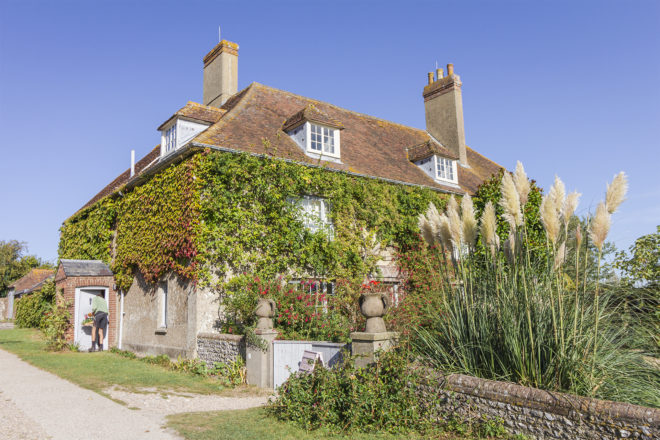 Monk's House
Starting at Southease Railway Station, you will walk the same paths that Virginia Woolf once walked, passing through Rodmell and along the banks of the River Ouse. You will hear about the huge impact that the South Downs had on Virginia's life, including her love of walking and her decision to make Monk's House at Rodmell her "address for ever and ever".
Visit the website for Monk's House and plan your visit.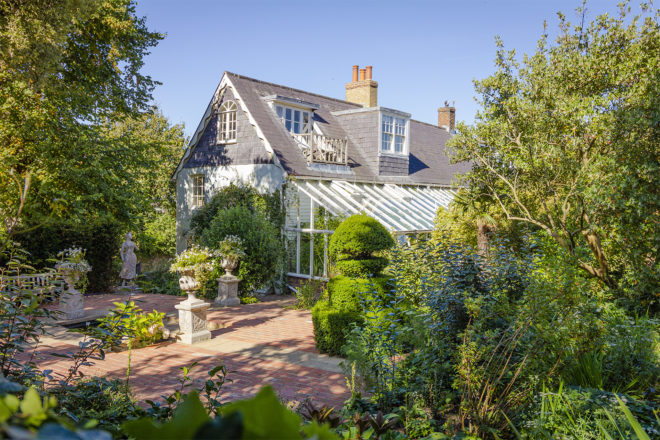 Ditchling
Ditchling was home to a community of artists and makers in the 20th century and many of their works are now held at the Ditchling Museum of Art + Craft. This tour will guide you through the local landscape, highlighting landmarks linked to the artists and makers that lived here.
Visit the website of Ditchling Museum of Art + Craft and plan your visit.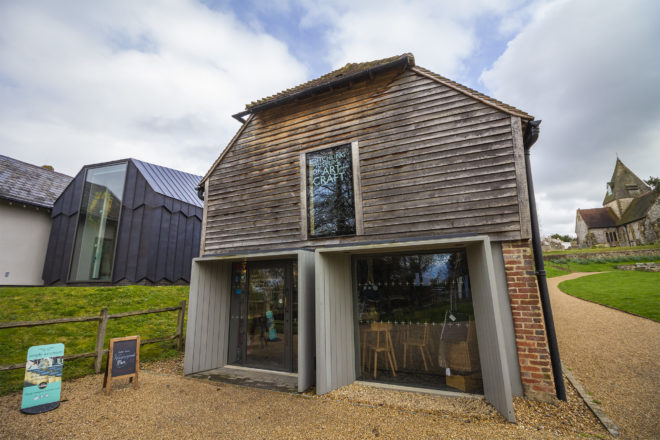 Please check each venue's website for details on re-opening to the public this month 🙂