Star-studded skies inspire new book about South Downs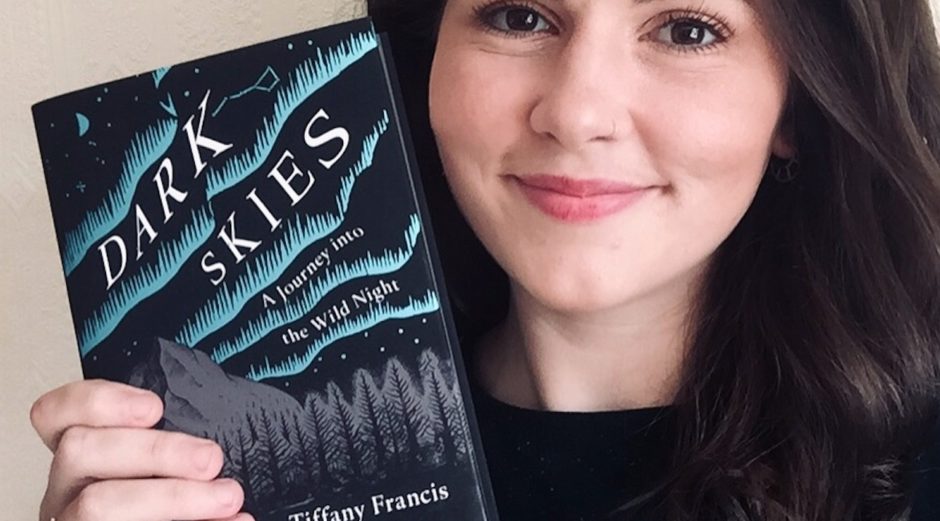 Tiffany Francis-Baker grew up in awe of the South Downs' dreamy starry nights.
Now the Petersfield-based author has used these nostalgic memories as inspiration to write a new book, Dark Skies.
The book follows Tiffany's year exploring the landscape after dark to see how we connect with nature at night.
She said: "I grew up surrounded by the South Downs landscape and now live back here with my husband.
"It's a beautiful place to explore by day, but at night I've discovered hidden worlds under the stars, and been able to see somewhere so familiar with new eyes.
"Exploring the South Downs was the primary inspiration for writing Dark Skies.
"I remember listening to a talk by Dan 'Dark Skies' Oakley at a local conference and appreciating how lucky we are to have such great conditions for stargazing.
"I started going for night walks and tuning into my primitive senses to experience the natural world in a new way. There's something incredibly humbling about looking up at the stars – it puts all our problems into perspective and reminds us that we are just one species in an infinite universe."
Find out more at www.tiffanyfrancis.com
The South Downs National Park became an International Dark Reserve in 2016 and is one of only 13 in the world. For more details on the next Dark Skies Festival see www.southdowns.gov.uk/enjoy/events/south-downs-dark-skies-festival-2020/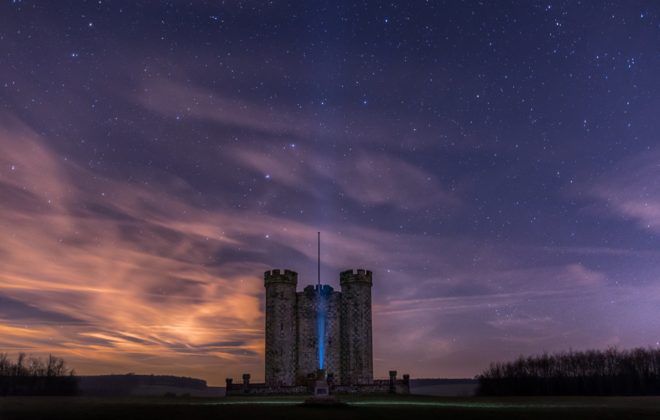 Quick Links
Learn, Enjoy & Care For
National Park Authority
Planning