South Downs View Spring/Summer 2017 – Make the most of your visit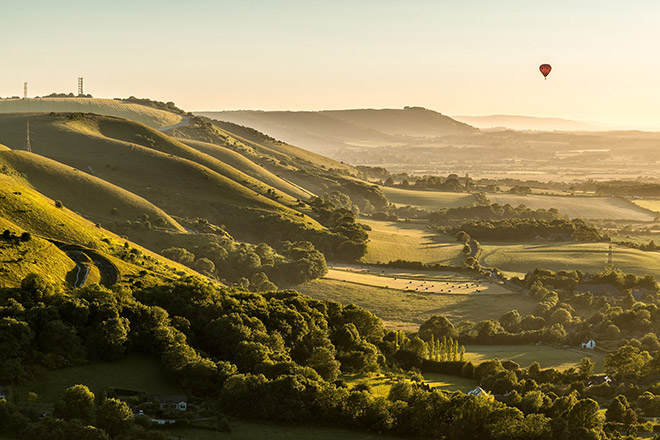 Looking for some family friendly holiday ideas for Easter? Wondering where the best stargazing spots are? Or maybe you want to discover how you can get your hands on the best local produce… Well this edition of South Downs View has it all!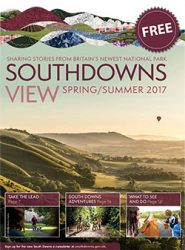 Packed with ideas on how you can get the most out of your visit to the South Downs National Park this 24-page free newspaper is now available at a range of visitor attractions, accommodation providers and tourist information points. You can also pick up a copy from our event stand which will be based at over 60 events throughout the summer months.
If you can't wait until then, have a read of the online version here. And don't forget, if you'd like to stock this publication, or any of our other leaflets, in your store, B&B, restaurant or other business simply visit Brochure Connect to order yours now.
Enjoy!
Quick Links
Learn, Enjoy & Care For
National Park Authority
Planning