South Downs projects shortlisted for major archaeology awards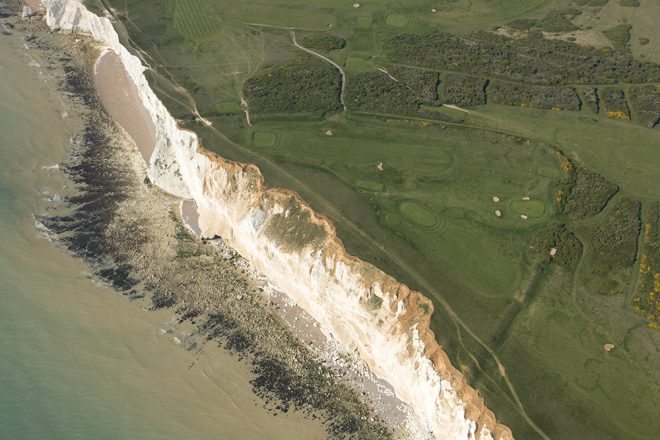 Two archaeological projects in the South Downs have been shortlisted for major national awards.
Cissbury Goes Digital and the Seaford Head Project are contenders for awards from the Council for British Archaeology to recognise outstanding achievement.
The first project worked with archaeologists at Worthing Museum and the National Trust to develop 10 films exploring the archaeology of Cissbury Ring, bringing together the landscape with the archaeological archives and discoveries made there by the grandfather of modern archaeology, Augustus Pitt-Rivers, and local archaeologist, John Pull. The films are shared on site using NFC and QR codes on plaques installed on existing landscape furniture, providing high-quality engaging interpretation.
The East Sussex project brought together Seaford Town Council, Archaeology South East and Historic England to trial what a rapid survey response at a vulnerable coastal site could look like, topographic site surveys and drone monitoring.
A further innovation was to commission an artist and writer to interpret an archaeology report and the deeper context of an archaeological site, to the public, which resulted in "If You Can Imagine", a spoken word performance by Alinah Azadeh.
The project has ensured that a 3D detailed model of Seaford Head now exists, helping ongoing monitoring of the site and the impact of climate change.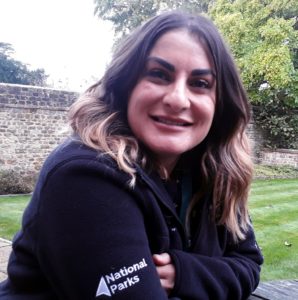 Anooshka Rawden, who leads Cultural Heritage for the National Park, said: "It's a huge privilege to see two projects supported by the National Park Authority shortlisted for awards that celebrate archaeological achievement across the United Kingdom and the Republic of Ireland. Both projects have been a celebration of partnership working.
"Both projects demonstrate what we can achieve despite modest budgets when we come together and share ideas, expertise and enthusiasm."
The winners will be announced on 29 November.