South Downs National Park special edition sparkling wine will help plant 1,000 new trees
June 23, 2021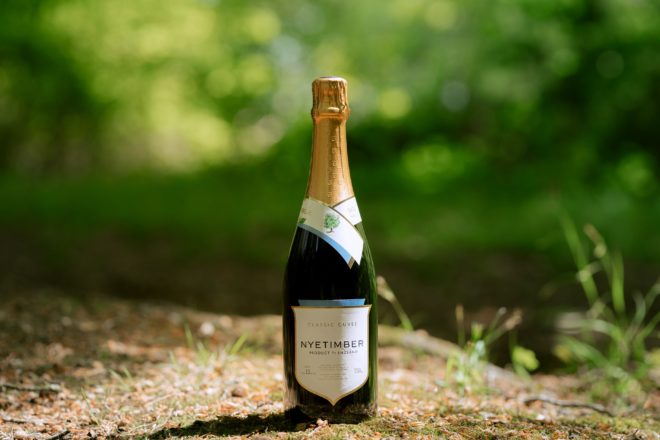 A beautiful limited edition sparkling wine has been produced as part of the "Trees for the Downs" initiative.
Leading English Sparkling Winemaker Nyetimber has pledged support for the campaign and created a stunning limited-edition bottle of its Classic Cuvee MV.
Each of the 1,000 limited-edition bottles represents a tree that will be planted by Nyetimber as part of the campaign.
Trees for the Downs launched in April and is the biggest-ever charitable tree-planting drive for the South Downs. The South Downs National Park Trust, the official independent charity for the National Park, has set its sights on raising a total of £260,000 to be able to plant 100,000 trees across Sussex and Hampshire over the next four years.
The bottles feature beautiful bespoke neck and back labels, decorated with exquisite elm tree artwork.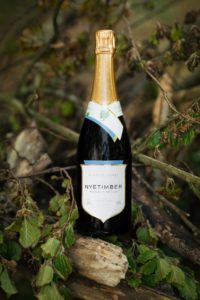 Nyetimber has also produced a wonderful short film, introducing the winemaking history of the South Downs, and featuring Bob Epsom, Woodlands Officer for the National Park.
Eric Heerema, Owner and CEO of Nyetimber, said: "For over 30 years, Nyetimber has had a single aim: to make the finest English Sparkling Wine, one to rival the very best in the world. The South Downs play an essential role in the vitality and quality of our vineyards, as well as, providing land for wildlife, a national park for people to enjoy and an area for local communities to thrive. It is important to us that we preserve and enhance this environment for generations to come. Therefore, Nyetimber is delighted to support the 'Trees for the Downs' initiative and we commit to planting one tree for every bottle of our limited-edition Classic Cuvee."
Nyetimber Winemaker Brad Greatrix added: "Over the years, Nyetimber has demonstrated a commitment to developing a sustainable and holistic approach to our land through practices such as the protection of local micro-habitats within the vineyard by seeding indigenous herbs, flowers and grasses in vine mid-rows. This limited-edition bottle shows a further commitment to our land through our wines as well. At Nyetimber we're dedicated to giving back to nature in this way, nurturing both the land we cultivate and the surrounding areas of the South Downs we call home."
Julie Fawcett, Chair of South Downs National Park Trust, said: "Winemaking is an exciting and growing sector in the South Downs National Park and there's a real buzz at the moment around English Sparkling Wine. It's a privilege to have this support from a leading business like Nyetimber and we know every tree planted will make a difference towards nature recovery."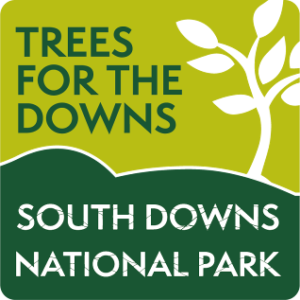 Trees for the Downs is aiming to restore trees that have been lost over the past few decades, including those to Ash Dieback and Dutch Elm Disease.
The trees, a mixture of iconic species including black poplar, oak, field maple and disease-resistant elms, will be planted in community spaces and along roads and popular walking routes.
For more information and to donate visit www.southdownstrust.org.uk/trees-for-the-downs/
To purchase a limited edition bottle please visit https://nyetimber.com/product/south-downs-classic-cuvee-mv/