South Downs Dark Skies Festival is enjoyed by thousands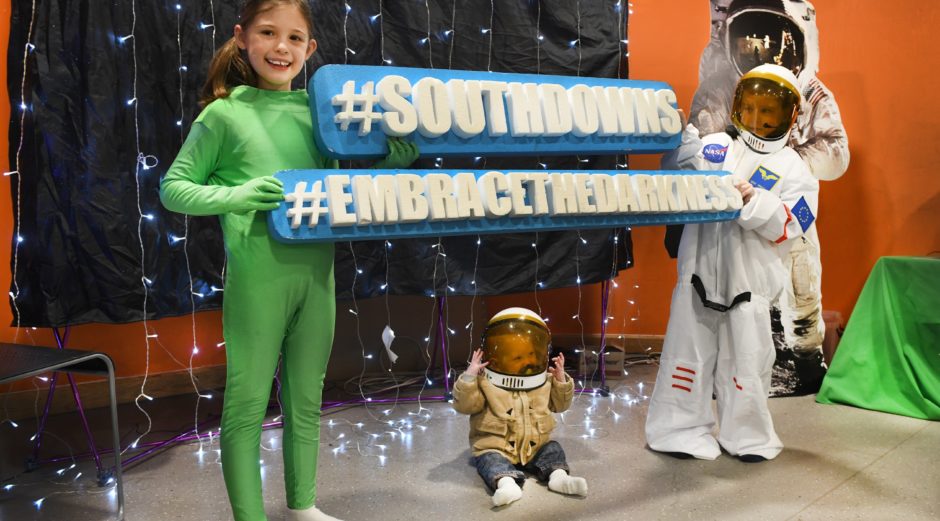 More than 3,000 people came to enjoy the Dark Skies Festival to learn more about the amazing stargazing opportunities on their doorstep.
Midhurst Rother College, the venue for the first Stargazing South Downs event, saw a record turnout as more than 1,100 people came to enjoy the cosmic fun. Meanwhile, the National Park's stargazing extravaganza continued to be popular throughout February, with hundreds of people coming to events in Petersfield, Steyning and Lewes.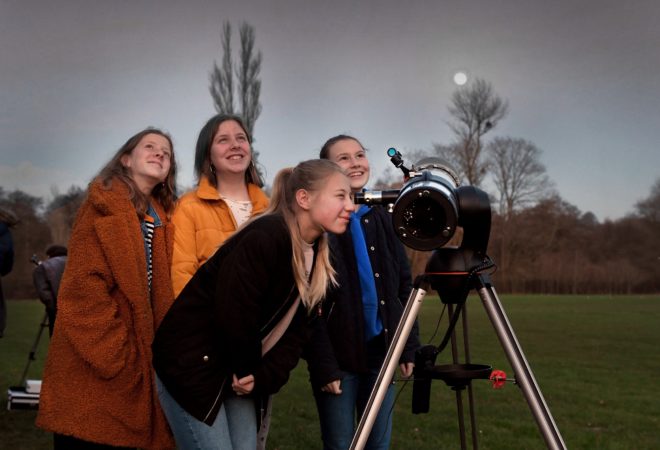 Partner organisations putting on their own events during the festival, including the National Trust's Petworth House, Butser Ancient Farm, and South Downs Planetarium, also had great success.
After two false starts due to the February storms, the final event saw over 90 people enjoy a special talk by Dark Skies Ranger Dan Oakley in Brighton's i360.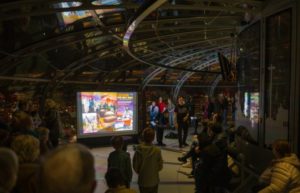 Dan said: "Once we came back down to Earth, we had lots of questions from local people about the best stargazing spots around Brighton, and we were able to signpost them to local astronomy groups such as Brighton Astro to help them further their new-found interest in the night sky."
Christina Szwarc, whose family won a raffle prize of a telescope at the events, said: "The stargazing event  was fantastic. My children especially loved the dressing up, the informative talks and the visit to the planetarium.
"Your event sparked a real interest in my eldest boy for stargazing and we now have tickets to go to other observatories in the near future. Thank you for inspiring the next generation."
The winner of the newsletter competition to receive a new telescope worth £150 will be picked this month.
Quick Links
Learn, Enjoy & Care For
National Park Authority
Planning