South Downs businesses will benefit from access to international travel markets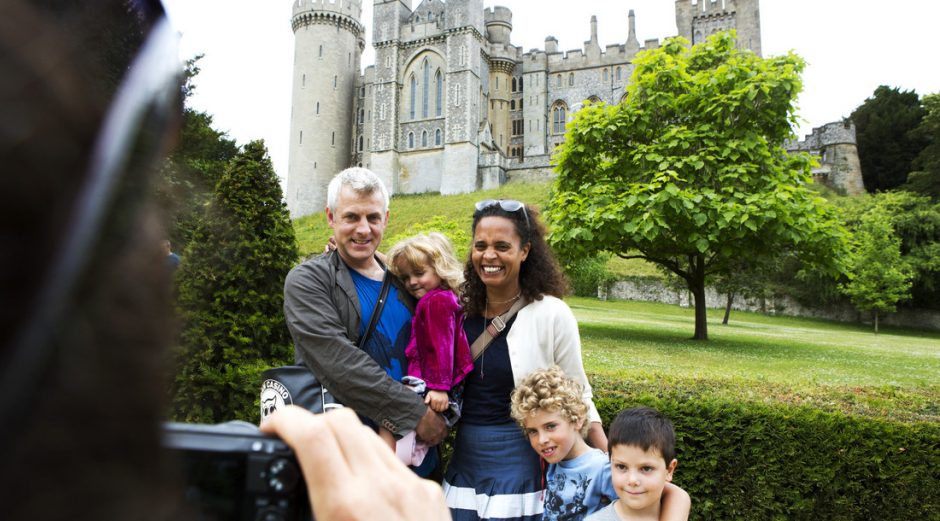 Accommodation providers; tour operators; people who provide experiences around food and drink, history, culture or being immersed in the landscapes; and vintage or other transport providers in the South Downs are among the local businesses that could benefit from a new international tourism programme based around nine English National Parks.
Any business owners or managers based in or near to the South Downs National Park and interested in developing visitor experiences with the programme can find out more at free information sessions held in the South Downs Centre in Midhurst from 10:00 to 12:00 on 24 April and Lewes Town Hall from 10:00 to 12:00 on 25 April. Businesses will then have from 26 April to 16 May 2018 to apply to be included in the programme.
'The English National Park Experience Collection' will provide unique, immersive experiences to global visitors, telling the story of our landscapes, history and culture. Businesses can become part of new itineraries developed to help tour operators and the travel trade entice international visitors to come to rural England.
To book a place on a free business information session please contact Deb Brookes on dbrookes@dbconsultingsolutions.co.uk or 07788 237080
Watch a short film explaining more about the project

Quick Links
Learn, Enjoy & Care For
National Park Authority
Planning