Skateparks and forests to benefit from S106 funds
Gill Welsman, Planning Project Management Officer, gives a timely update on Section 106 contributions administered by the South Downs National Park Authority.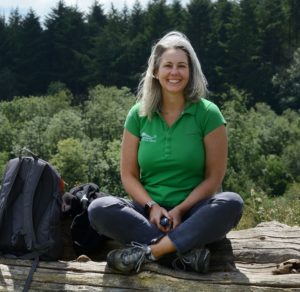 During the last financial year the Authority has supported 40 parish and community projects through S106 developer contributions.  Totalling £553,822 the funds have supported a wide variety of projects which include:
The purchase of a Site of Special Scientific Interest by the Amphibian and Reptile Conservation in Bordon.
Provision of disabled facilities within existing affordable housing stock, East Hampshire
Tree carving following the removal of trees through ash dieback, Horndean
Improvements to Rosemary Gardens, Petworth
The creation of a Petanque Court, Liss
Installation of a touch screen display information board, Petworth
Public Rights of Way Improvements, Rackham
Provision of a water filling station at Lewes Skatepark
Skatepark improvements in Corhampton and Meonstoke.
Officers continue to work alongside charities, communities, parishes and other non-profit organisations to ensure that appropriate projects are sourced and funded by the S106 contributions.  In addition to the funds already transferred to projects, contributions totalling more than £2.6m have been allocated to projects that are currently being proposed.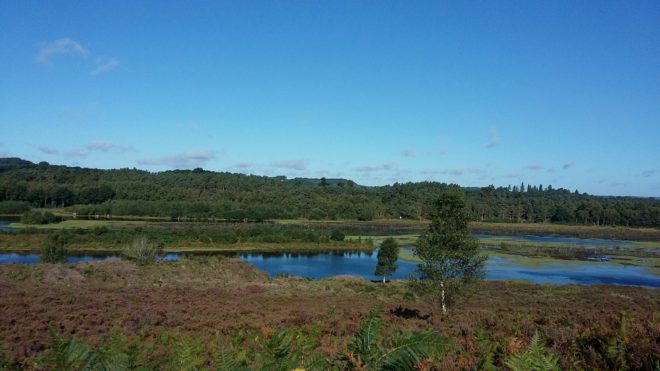 Support for community housing initiative
The Authority is pleased to have been able to support Midhurst Community Land Trust in purchasing their first affordable homes.  The funding secures two affordable rental properties in the centre of Midhurst and will be retained as affordable rental in perpetuity.
The low-cost housing project hopes to be the first of several for the CLT and will benefit the community for years to come.
Tenants have already been secured for the two homes, however anyone interested in applying for future properties is encouraged to visit www.midhurstclt.org/applying and register their interest in future projects.
We look forward to bringing you a more detailed report on the project in the summer planning newsletter.