Section 106 Update Spring 2019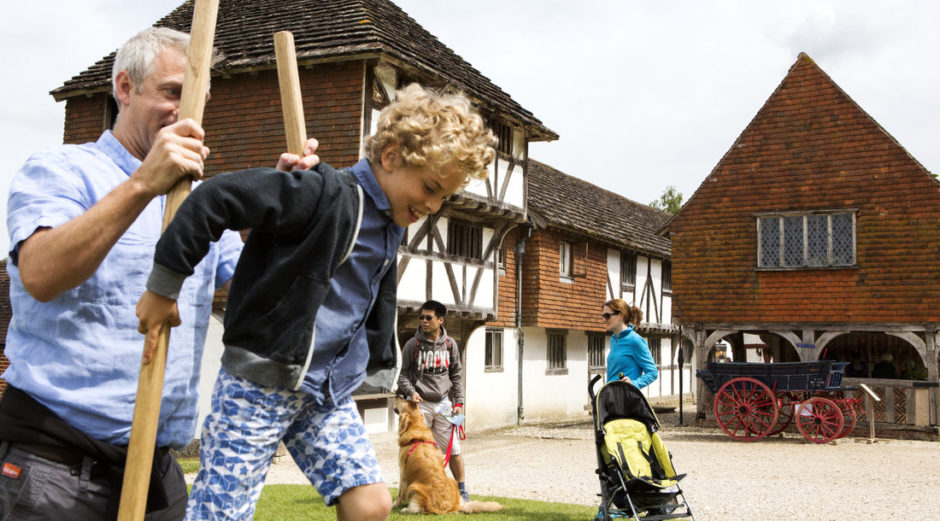 During 2018 we allocated almost £250,000 of grants to parishes, town councils and community projects across the National Park.  Since the last Planning Newsletter, funded projects include:
£131,000 to Midhurst Town Council to assist the acquisition of the Old Library in Knockhundred Row, Midhurst to be used as offices and a community facility.
£1,780 towards the clearance of overgrown area, West Tisted.
£4,700 on improvement works to a Byeway Open to All Traffic (BOAT), Froxfield and Privett Parish.
£5,327 for the supply of picnic tables and benches, Sheet.
£75,000 for the play area at Borough Road, Petersfield.
£23,481 to the new Lewes section of the Egrets Way.
£5,000 for a roof over the play area at Bramble Road, Petersfield.
This year looks to continue the provision of grants for projects, with funding already allocated to projects such as kissing gates around West Tisted, working in conjunction with the South Downs Miles Without Stiles project; traffic calming equipment in Binsted, the continued support of a Community Project Worker in Petersfield and the Peace Garden, a project to restore the 'Magic Circle', in Lewes.
Quick Links
Learn, Enjoy & Care For
National Park Authority
Planning