Secrets of the Heath are revealed at popular event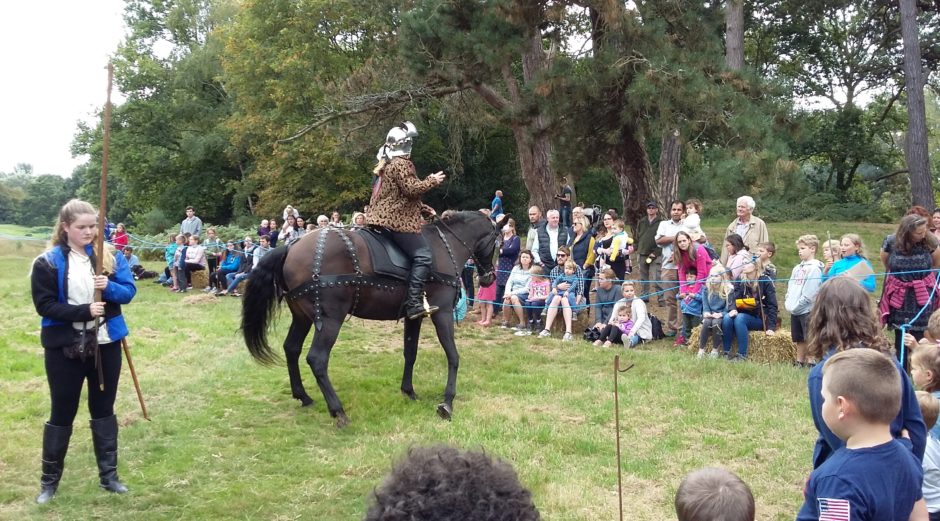 More than 2,000 people came to learn about the fascinating history and wildlife of South Downs heathlands.
Petersfield Heath was brought to life for "Secrets of the Heath" as it was filled with historical reenactments, falconry displays, Saxon shield battles – and plenty of native British reptiles for people to see and hold!
Twenty five people joined the RSPB for a bat walk on the Saturday evening, while people also got the chance to identify different moth species courtesy of Sussex Wildlife Trust.
Dozens of dogs and their owners took part in a fun obedience course and received certificates as part of the National Park's "Take The Lead" initiative, which encourages responsible dog walking in the countryside.
The event was funded by the National Lottery Heritage Fund and delivered by the Heathlands Reunited Project, which is working to reconnect fragmented heathlands and raise awareness of their precious biodiversity.
Katy Sherman, Engagement Officer for Heathlands Reunited, said: "Audiences watched on tenterhooks as the falconry display showed off the hunting skills of owls, hawks and falcons.
"The birds soared across the site, zipping back to the crowds who could see them in their full glory."
The 1st Liss Scouts worked hard providing food all weekend and raised just under £2,000. This will help them invest in new equipment and run more adventure activities for the boys and girls in the group.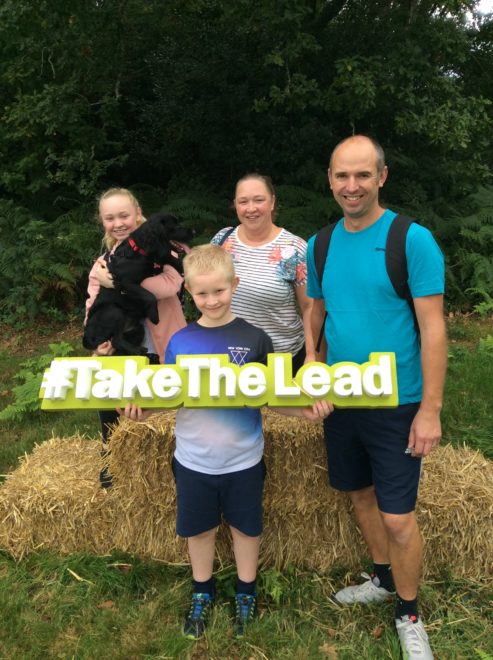 Quick Links
Learn, Enjoy & Care For
National Park Authority
Planning