S106 Spending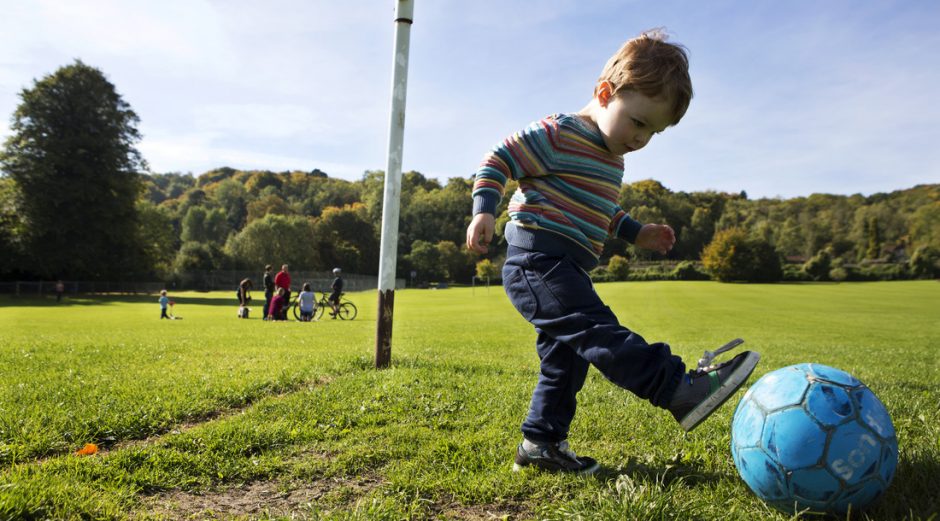 Since April 2017 money allocated through S106 has included:
£162,121.67 to Lewes District Council to part fund Skatepark project to build a new skatepark at Malling Recreation Ground in Lewes.
£362,564.34 to Hampshire CC to part fund an extension of Herne Junior School.
£5,000.00 to East Sussex CC to fund the alterations to the keep clear and zig zag road markings at Ilford & Kingston Church of England School.
£50,000.00 to the Weald and Downland Open Air Museum to part-fund of a new Gateway for visitors to the museum.
£5,046.41 to Upper Beeding Parish to fund the construction of a new path across Memorial Field to the adjacent Upper Beeding primary School.
£3,475.00 to Binsted Parish for the acquisition of new maintenance equipment essential for the improvement of the increasingly popular recreation ground.
£18,284.51 to Liss Parish which fully funded the proposed new Area A play equipment at Newman Collard Playing Fields.
£4,995.00 to East Hants District Council for a replacement of a grass kickabout area at Bramble Road, Petersfield.
£1,350.00 to East Hants District Council for the installation of a new basketball hoop and associated hardstanding at Selborne Recreation Ground.
£122,983.00 to Hampshire County Council towards the construction of the Petersfield to QECP Cycle Route.
Quick Links
Learn, Enjoy & Care For
National Park Authority
Planning