Renaturing of fields in South Downs gets underway
March 13, 2023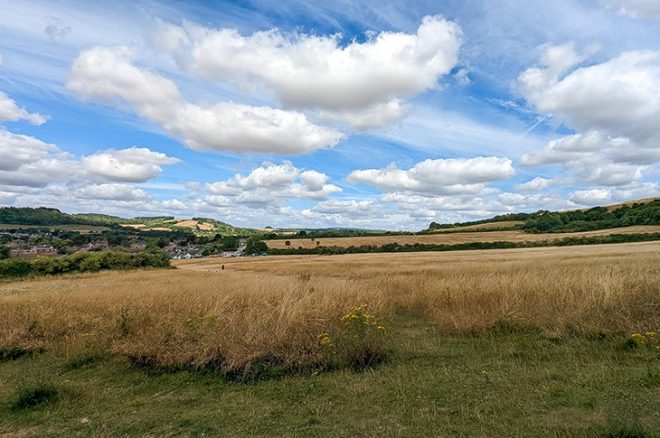 Work is well underway to "renature" a popular site and ensure it becomes a thriving environment for wildlife and visitors alike.
Cissbury Fields, located at the foot of Cissbury Ring, were previously farmed by a tenant, but were taken back under the control of the Worthing Borough Council in 2021 as part of its pledge to support biodiversity and help tackle climate change.
The council has been working closely with the National Park Authority, National Trust, nature groups, residents and dog walkers to help create a new future for the 40-hectare fields that prioritises biodiversity.
The aim is to turn the field into a mosaic of wildlife-rich habitats, including chalk grassland, hedge and scrub.
One of the bigger changes to the management of the site will be the re-introduction of livestock, hopefully next year. The livestock will act as conservation grazers, increasing the diversity of flowers and plants and encouraging more pollinators to visit the site.
Community involvement is also at the forefront of the plans, as well as creating dedicated walking paths, entry points and an on-site car park.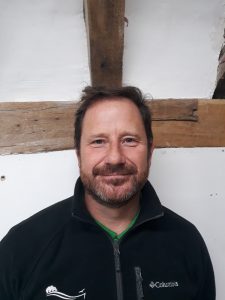 Craig Daters, Lead Ranger for the Central Downs, said: "It's been very exciting to work with partners on this flagship renaturing project – part of the National Park's long-term commitment to creating new habitat for wildlife to flourish. Through the South Downs Trust, there have also been successful funding bids via Trees for the Downs and Bee Lines to plant new trees and wildflowers.
"This is just the start and I'm looking forward to seeing how this special site progresses."
Cllr Vicki Wells, Worthing's Cabinet Member for the Environment, said: "Since Neolithic times, the whole Cissbury area has supported people and nature. By creating a plan that balances restoration and 21st century engagement of the fields, we can all support this fantastic and much-loved site at a time of biodiversity crisis."
A working plan for the site can be seen here. Find out more and donate to the ReNature campaign at www.southdowns.gov.uk/renature/