Project to shed light on river's health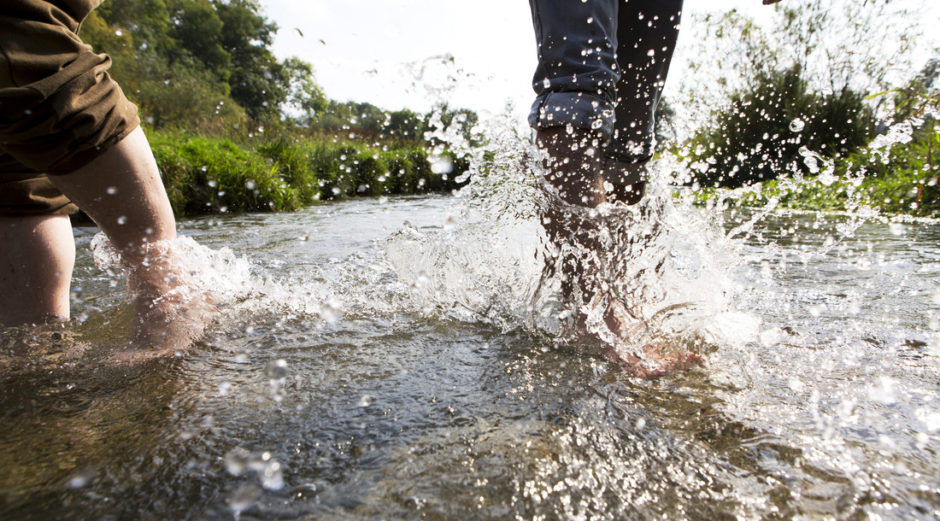 A community group working to protect and enhance wildlife in West Sussex will benefit from a £1,500 grant from the Authority's Sustainable Communities Fund.
The Parishes Wildlife Group plan to use the grant to commission a survey of dragonflies on the River Kird, as well as hold a series of talks and guided walks to raise the profile of local wildlife and the pressures it is facing. 
It comes as the River Kird has been identified as not reaching a good standard for the condition of its water.
The group will work with the South Downs National Park Authority, Parish Councils and organisations, such as the Sussex Wildlife Trust, to deliver the project.
Volunteers will be given training courses to help assess water quality and record dragonfly numbers.
Part of the longer-term strategy is to map wetland habitat within the Parishes and ensure they are in good condition and connected up to help support biodiversity.
Chichester District Council also awarded a £1,000 grant to the project.
Mark Rose, External Funding Co-ordinator for the South Downs National Park Authority, said: "We are very happy to be able to support communities to look after their natural assets and this is an important conservation initiative that will reveal a clearer picture of the current health of the River Kird.
"A key part of our Partnership Management Plan is to improve the sustainability of water resources and conserve and enhance priority species. This project is an ideal fit and we wish the group every success."
Quick Links
Learn, Enjoy & Care For
National Park Authority
Planning