Podcasts celebrate magical rivers of the South Downs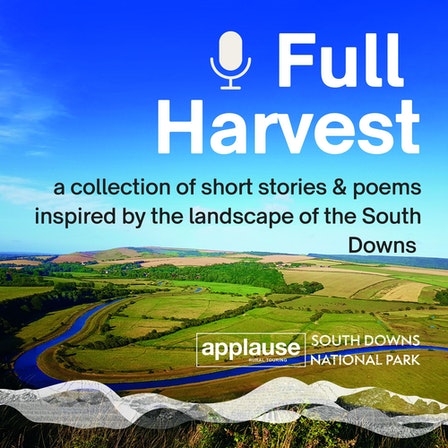 A series of thought-provoking podcasts are being launched inspired by the beautiful and mysterious rivers of Sussex and Hampshire.
Seven acclaimed writers and poets have teamed up for Full Harvest – a series of audio stories and poems inspired by the South Downs National Park's landscape and available as free podcasts from 12 July 2021 via all major listening platforms.
It comes after the wordsmiths have spent the past few months exploring the scenic river valleys and engaging with the community on local stories, anecdotes and reflections about the landscape.
The result is an eclectic mix of writing styles featuring short stories, poetry and monologues.
The inspiring initiative has been led by arts charity Applause in partnership with the South Downs National Park Authority.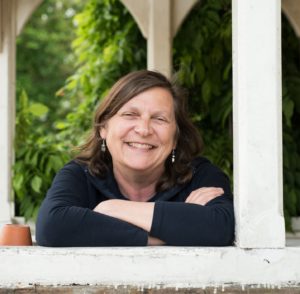 Sara Clifford, lead writer and hailing from Lewes, said: "This is both a beautiful National Park and a living landscape that supports people and work. I am interested in how the river has shaped the local community and its stories, from industry and jobs, to the environment and leisure, and how local people view it today.
"I am particularly interested in people who might feel that the National Park is inaccessible for them, for whatever reasons, and finding ways of connecting groups with their local landscape, history and culture of the National Park."
Anooshka Rawden, who leads cultural heritage for the National Park, said: "Each story approaches the theme of 'rivers' very differently, from the darkness of horror to conversational monologues. The common thread throughout is that natural landscapes can provide hope and new perspectives, and the connection between nature and the journey to recovery.
"Our mental health and wellbeing is so centred on our sense of place and belonging, I hope people enjoy these stories for their entertainment, whether listening from home on a wet afternoon or walking the downland."