On the seventh day of Christmas….
On the seventh day of Christmas the South Down National Park gave us… Swans-a-Swimming at Swanbourne Lake.
Swanbourne Lake started off life as a Mill Pond which was recorded as far back as the Doomsday survey. In the late 18th century the pond was enlarged to form the lake which is fed mainly by the 'Blue Springs' groundwater springs.
In 1892 the 15th Duke of Norfolk created Mill Road, planting lime trees along the route from Arundel to the lake. During a dry spell in 1989 the water-level dropped to reveal the remains of a German Second World War bomber plane, along with four unexploded bombs.
Work has been carried out to prevent the lake from drying out and to preserve the wildlife that lives there. In the summer months you may be lucky enough to glimpse a small, fluffy water vole disappearing into the moat – the descendants of those reintroduced by the Wildfowl and Wetland Trust Arundel Wetland Centre in 2005.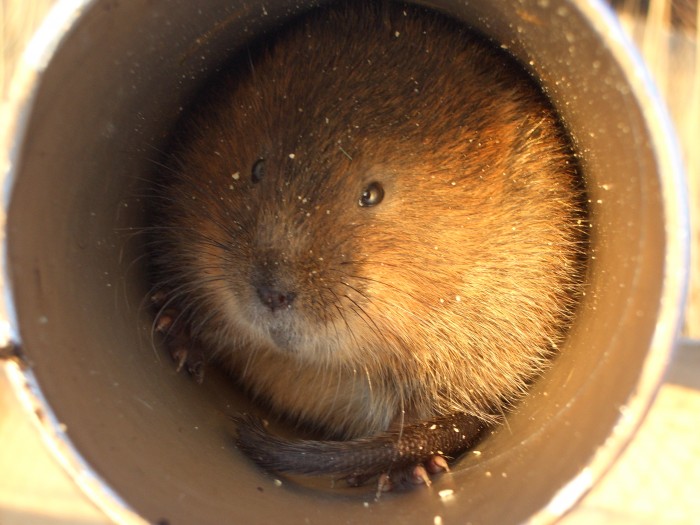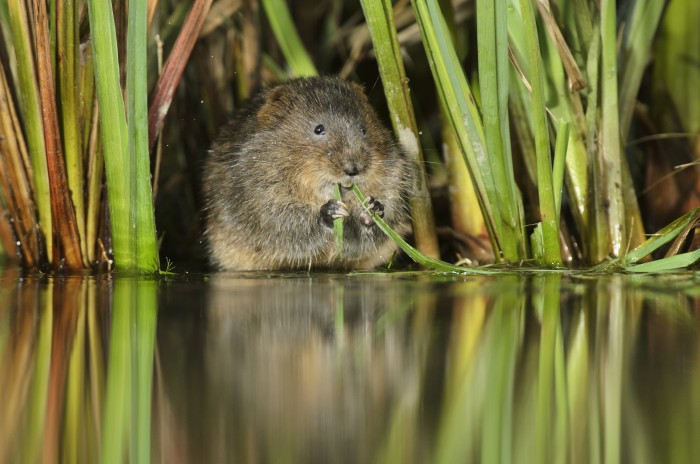 We're working with Arun and Rother Connections, a Heritage Lottery funded partnership project, linking the people living around the Arun and Rother rivers with their landscape. Download the ARC app to get involved.
Quick Links
Learn, Enjoy & Care For
National Park Authority
Planning