New conservation area is born in South Downs to reflect links to landscape
May 17, 2023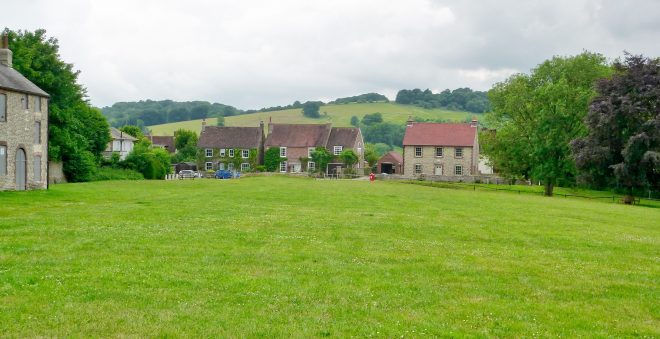 The first new Conservation Area since the National Park's inception has been created in the hamlet of Nepcote – underlining the importance of sheep husbandry to the Downs landscape.
When the National Park was created in 2010, it inherited 166 Conservation Areas from its predecessor authorities, meaning there were very few opportunities for new designations.
However, Findon Neighbourhood Planning Group proposed that a new Conservation Area be considered, with a focus on Nepcote Green, near Worthing. This is an attractive open space that has long been the location of one of the most important sheep fairs in Sussex.
Following public consultation, the Authority's Planning Committee voted to designate a new Conservation Area based on the area's special architectural and historic interest. The designation covers Nepcote Green, Cissbury parkland that originates in the early 19th century, and the hamlet of Nepcote. A key feature on the Green is the Wattle House, a building purposely constructed in the late 18th century to house the wattles used to create sheep pens during the fair. These types of buildings are now rare. The Cissbury Estate comprises a relatively modest country house with 18th century origins.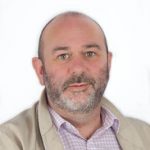 David Boyson, Conservation Officer, said: "Nepcote is an unusual Conservation Area in the sense that its as much about space as buildings, if not more so. The two main spaces are Nepcote Green and the Cissbury Estate. Both are attractive parts of the wider landscape in their own right and also have a degree of historic interest which is more specific to each. Sheep husbandry is fundamental to the formation and maintenance of the Downs landscape and Nepcote Green is home to one of the region's most significant sheep fairs, giving it a particular resonance in the locality and region."