New Agriculture Bill: South Downs National Park response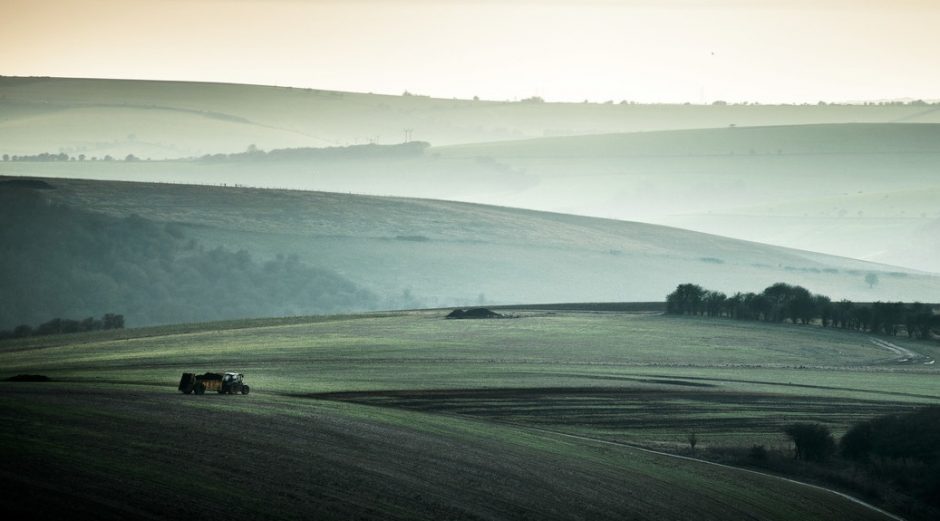 Defra has announced the introduction of a new Agriculture Bill to parliament today (12 September 2018), setting out proposals for post-Brexit legislation for farming in the UK.
Andrew Lee, SDNPA Director for Countryside & Policy, comments on Government's new Agriculture Bill.
"Public money should be used for public good and the new Agriculture Bill is a welcome step towards encouraging and supporting those who manage the land to deliver on key public goods such as flood risk and water management, improving habitats for wildlife and much more.
"The emphasis on farmers working together is great news. Our farmers here in the South Downs National Park are already achieving great things by working together across six farm clusters and I know that they are ready and willing to take on the challenge – including testing and trailing any new schemes that come forward through this Bill."
Quick Links
Learn, Enjoy & Care For
National Park Authority
Planning