Milestone in fight to save vital kelp forest off Sussex coast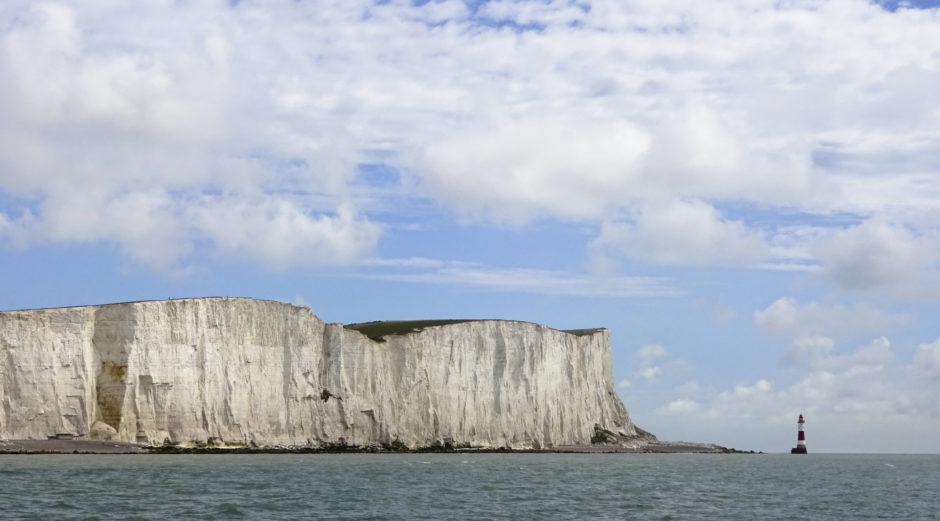 Efforts to restore a vast underwater kelp forest off the Sussex coast have made a significant step forward with the introduction of a new byelaw.
The new rules, which will see trawling excluded from a vast 304 km2 of Sussex coastline year-round, was agreed by the Sussex Inshore Fisheries and Conservation Authority.
Sussex IFCA's decision brings the first-ever UK kelp rewilding initiative one step closer, and aims to give the kelp the breathing space it needs to recover.  Over time, repeated passes by trawling vessels have torn kelp from the sea floor and prevented natural regeneration.
Sir David Attenborough lent his support to Help Our Kelp campaign, led by the Sussex Wildlife Trust and partner organisations, last year.
Jeremy Burgess, a biodiversity lead for the National Park Authority, explained the importance of kelp for the vitality of entire ecosystem. He said: "The forests provide shelter which is beneficial for fish nurseries, rare species such as seahorses and crustaceans including various crab species and lobsters. Kelp is a keystone species and so the loss of kelp leads to the collapse of whole ecosystems. For example in Sussex the decline in kelp beds has led to a decline in fish fry and overall stocks.
"Kelp has many other ecosystem service benefits. Kelp forests slow ocean currents and reduce wave action, acting as a natural coastal defence. Kelp forests are also excellent short term carbon sinks and can take up 20 times more CO2 per hectare from the atmosphere than land-based forests."
The South Downs National Park has 14 miles of coastline in Sussex.
The Sussex Heritage Coast stretches from Eastbourne, along the iconic chalk cliffs of Beachy Head and the Seven Sisters, past Cuckmere Haven and on to Splash Point at Seaford.
This was the first Heritage Coast established as part of a plan to protect and conserve the best stretches of undeveloped coast in England. More than a million people visit the Sussex Heritage Coast each year.
Quick Links
Learn, Enjoy & Care For
National Park Authority
Planning