Meet the South Downs planner…Katharine Stuart
May 17, 2023

We chat to Planning Policy Lead Katharine Stuart about her work, life and interests.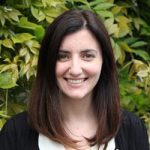 Three words that sum up your job in planning?
Collaboration, ideas, evidence
Okay, so what's your role at the National Park?
I'm one of three Planning Policy Leads. I'm the Lead for the Local Plan Review and within that my specialist area is Purpose 1 policy – landscape, biodiversity and heritage.
What appealed to you about working in planning?
I have a BSc Environmental Sciences degree and when I came across Planning as a possible career path I was excited about the prospects of blending the two. My goal is to help achieve good outcomes for nature and contribute to natures' recovery through planning.
Can you describe your typical day?
Each day is different and varies over time depending on what stage the Local Plan is at! We are currently at the early stages of the Local Plan Review. A typical day at the moment might involve a Local Plan Review Officer Meeting to share ideas, get input and track progress on all the various strands of work underway, followed by a meeting with colleagues at neighbouring authorities in West Sussex on addressing water neutrality, and then an afternoon of desktop assessments and site visits for the Land Availability Assessment.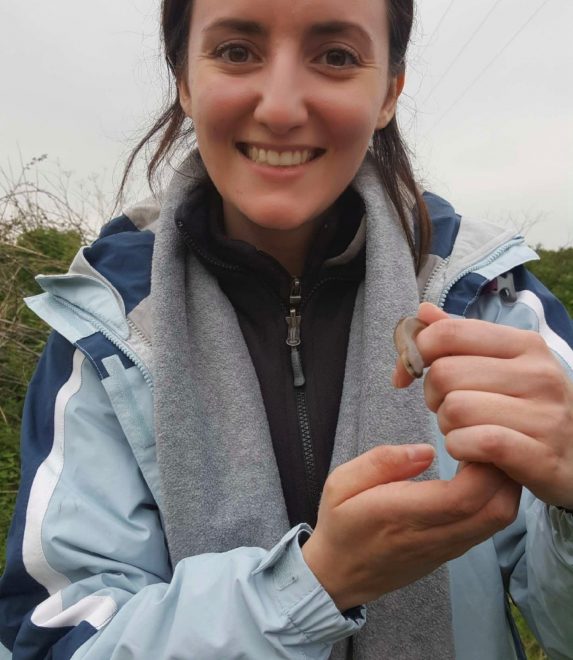 Best thing about working in planning for a National Park?
The people! I'm grateful to work with such fab colleagues.
I'd also say the purposes and duty of the National Park. These help to provide clear focus for the organisation and help to inspire and support our ambitious and innovative policies such as SD2 Ecosystem Services.
What do you love about the South Downs National Park?
The varied landscapes and habitats.
Currently reading/watching?
I have just finished the second instalment of Richard Osmans' Thursday Murder Club – a very entertaining read.
I'm a few pages into my next book – Why Women Grow by Alice Vincent. Based on a series of interviews about women's connection with the land and growing flowers, food and herbs.
Dream holiday destination and why?
All of Scotland! One day I would love to take an extended trip and really explore.
Describe your perfect day (when not working, of course!)
An early start to the beach for a walk, spending some time in my suntrap garden with my cat, followed by a summers evening catch up with friends.