Introducing Green South Downs – a new sustainability awards programme for businesses
May 4, 2023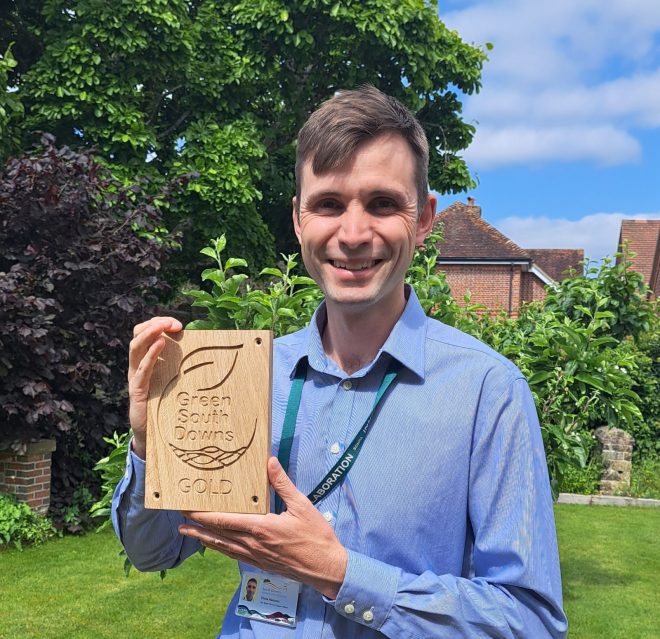 An exciting new initiative launches today to recognise the business community's efforts to go green and be more sustainable.
Businesses of all sizes across the region are being invited to apply for Green South Downs – a new programme that awards enterprises for taking steps towards helping the environment and local community.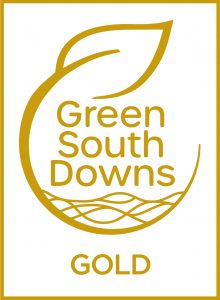 It comes after a successful pilot scheme saw 19 businesses win gold, silver or bronze certificates for taking simple measures to help the planet, such as reducing carbon consumption, reducing water usage, volunteering and creating space for wildlife. Businesses that have so far received awards include a brewery, farm shop, museums, and holiday firms.
The scheme is being launched by the South Downs National Park Authority in partnership with Green Tourism.
Businesses that sign up to Green South Downs will receive a step-by-step bespoke package to help them on their journey and will receive training on sustainability and carbon literacy, as well as strategic support around waste management, climate action, nature, and energy.
Firms that have won awards in the pilot scheme are delighted with the journey they have been on.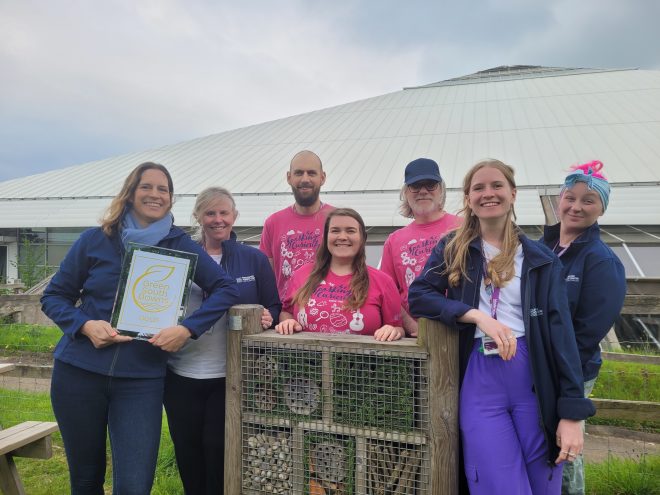 Ben Ward, CEO of Wonderseekers, the charity behind Winchester Science Centre, said: "It's great to see the National Park Authority demonstrating leadership in setting up the Green South Downs Awards. I'm really proud of the work our charity, particularly through the Science Centre, is doing to improve our environmental position. Taking part in the awards pilot actually helped us realise just how much we are already doing. We're thrilled to be awarded Gold!"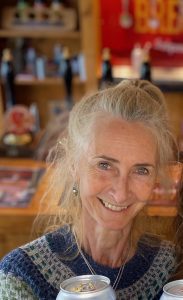 Lesley Foulkes, from Langham Brewery in West Sussex, said: "We're completely thrilled and chuffed to bits with our Silver award and will proudly print and display in the taproom and brewery, on our website and our social media – spreading the word and promoting awareness far and wide."
Mark Griffiths, Woodfire Camping, based near Petworth, said: "We have found the whole process to be incredibly informative and useful and it's changed the way that Woodfire works. We're so pleased to have been part of the pilot."
The certification is based on Green Tourism's industry-leading assessment framework, which provides a holistic review of a business' sustainability performance, based on three areas: people, place, and planet.
Nick Heasman leads the Our South Downs enterprise team at the National Park – a initiative launched last year and growing by the month into a thriving business community for the region.
He said: "We're really excited to be launching Green South Downs after such great feedback on the pilot scheme.
"The programme helps businesses working in the visitor economy, food and drink or land-based sectors on their sustainability journey and get recognition for the work they are doing.
"It's a superb way to work towards sustainability goals, while also demonstrating your environmental credentials to your stakeholders. So many businesses are beginning, or thinking about, their journey to net zero and we want to give them a helping hand."
Green South Downs has been designed with affordability for SME's and has a sliding scale, depending on the size of the business.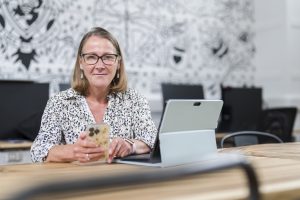 Andrea Nicholas, Green Tourism CEO,  said: "We are proud to partner with the South Downs National Park Authority in developing this ground-breaking programme to raise awareness of sustainability across the National Park. The Green South Downs Certification gives participating businesses their well-deserved reward and recognition for their sterling work in striving to do business according to the highest sustainability standards. We hope that the examples set by the pilot businesses – which we've had the pleasure of seeing for ourselves – will encourage others to join this like-minded community in making such a valuable contribution to the sustainable economy of this beautiful area."
To apply and find out more visit www.green-tourism.com/green-south-downs
Well over 100 businesses have so far joined the Our South Downs network. For more information visit https://oursouthdowns.co.uk/