ICM Direct and the Citizens Panel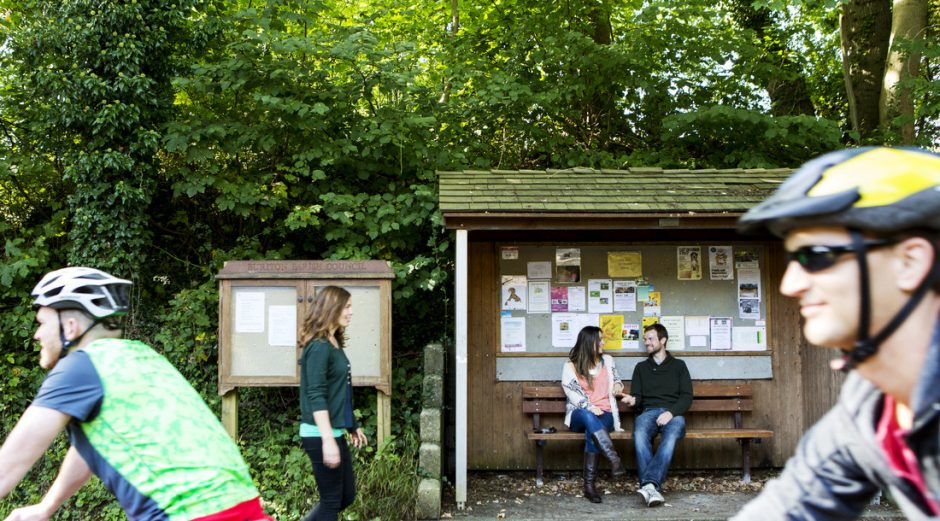 The South Downs National Park Authority has appointed ICM Direct, a leading research agency, to recruit members of the public living in and near the South Downs National Park to our first Citizens Panel.
We are hoping to recruit 2,000 people to the Citizens Panel to help us carry out research that will help us improve how we deliver our purposes and duty as a National Park. If you are contacted you are obviously under no obligation to join and please rest assured this is not a telemarketing campaign.
To recruit our panel ICM Direct are telephoning a random sample of people with the only criteria for selection being the postcode area within which they live. The five postcode areas are: BN, GU, PO, RH and SO. Because we need a random sample it is not possible to ask to join the panel.
If you are invited, and decide to join the Citizens Panel, you will be asked to undertake a two surveys a year – one in the autumn (early October) and one in the spring (April) – these can be completed either online or by post. Each survey will consist of around 25 to 30 questions and take about 15-20 minutes to complete. Panel members may also be invited to participate in a focus group to discuss key issues in more detail.
The Citizens Panel is likely to help much of our work across the National Park but most notably will support access, outreach and communications. Research topics could include: general awareness of our work, campaigns and initiatives; awareness in the South Downs National Park Trust and different initiatives the Trust might undertake; or how different messages might motivate positive behaviour change from National Park users.
I'm ex-directory. How did ICM get my number?
Because we want our survey to be regionally representative ICM Direct are using randomly generated phone numbers using a widely used method called Random Digit Dialling. This means they take a 'seed' number, that isn't called, and change the last digit to create a new number.
For example they might start with the number 020 7428 7870 and then change the final digit to then call 020 7428 7871 etc. Because these numbers are generated randomly ICM Direct hold no personal information. Until they call these numbers ICM Direct do not know if they exist as live telephone numbers.
This approach can mean that numbers registered with the Telephone Preference Service (TPS) and ex-directory numbers are called. Market research calls, such as these by ICM Direct, are exempt from TPS guidelines because they are not classified as sales or marketing. This is stated in the letter you will have received from TPS when you registered your numbers with the service and is clarified on the TPS website (on their FAQs)
We appreciate that this can be a concern and if you do not want to receive these calls please let the caller know immediately that you want your details removed from their call lists. You will then be included on ICM Direct's telephone exclusion list. Those who request not to be called by ICM Direct are added to this list and screened against it for every single project they run – both current and in the future – so you should never be called again by ICM Direct for any market research project.
If you have any further questions about the Citizens Panel please contact research@southdowns.gov.uk
Quick Links
Learn, Enjoy & Care For
National Park Authority
Planning