Highdown Conservation Area Appraisal and Management Plan Public Consultation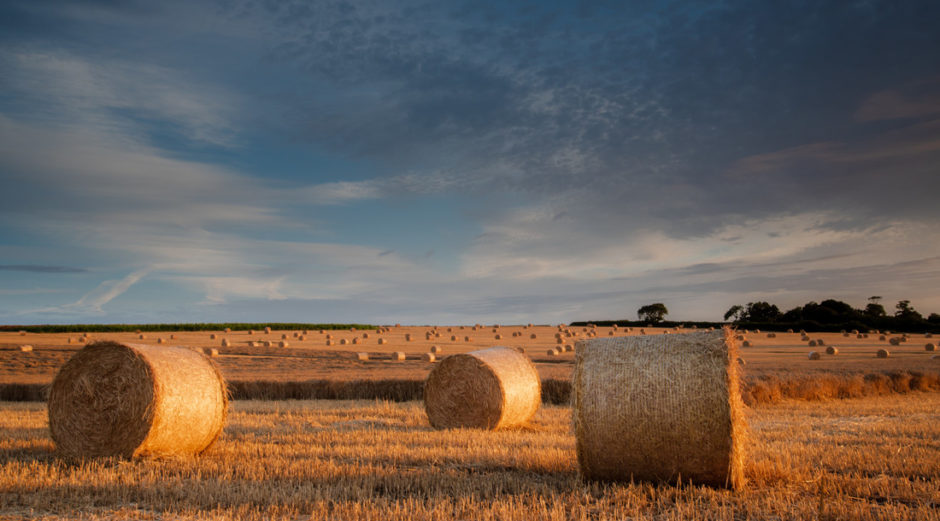 The South Downs National Park Authority (SDNPA) has prepared a new Character Appraisal and Management Plan for Highdown Conservation Area, on the edge of Worthing
The draft document can be found here.
These documents periodically review the continued need and purpose of conservation area designation, are recommended in Government guidance and have proved useful tools for effective development management.
The previous Conservation Area Appraisal was prepared by Worthing Borough Council in 2009 so is now 11 years old.
Comments on the current draft document are welcome and should be received by 30 March 2020. They can be sent in writing to The Conservation Officer, South Downs Centre, North Street, Midhurst GU29 9DH or by email HistoricBuildings@southdowns.gov.uk
Once the consultation period has closed, the final draft will be reviewed to reflect public responses, following which it will be presented to the SDNPA Planning Committee for adoption.
Quick Links
Learn, Enjoy & Care For
National Park Authority
Planning