"He was a larger-than-life character who loved nature"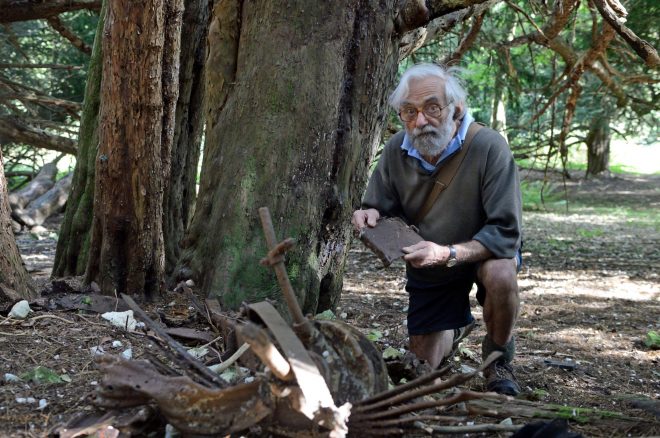 Warm tributes have been paid to a champion for nature who was dubbed Chichester's own "David Attenborough".
Richard Williamson passed away peacefully last month at the age of 86.
Most of his life was dedicated to the conservation and understanding of nature. Richard moved to Chichester from Norfolk in 1963 to work as the manager of Kingley Vale Nature Reserve – arriving on his BSA motorbike with a couple of tins of baked beans and £5.
While Kingley Vale was his base, his role with saw him work on reserves across the South Downs, including Castle Hill and Lullington Heath in East Sussex, until he retired, aged 60, in 1995.
For 57 years, he had been sharing his love of the flora and fauna of the region, along with his favourite walking routes, with readers of the Chichester Observer in his weekly column "Nature Trails".
Paying tribute to Richard, Trevor Beattie, Chief Executive of the National Park Authority, said: "Richard was a great champion of the South Downs and was also instrumental in the designation of Chichester Harbour as an Area of Outstanding Natural Beauty. He had undertaken a number of editing and writing tasks for the National Park Authority.
"One of these on our website introduces some great audio recordings about his discoveries at Kingley Vale, including clearing thousands of bombs from the Second World War and finding an ancient human jaw bone. Richard's passing reminds me of the words of another great larger than life character of Sussex, Hilaire Belloc: "Write as the wind blows and command all words like an army!"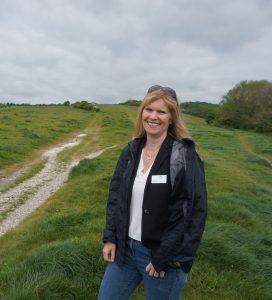 Claire Kerr, Countryside and Policy Manager at the Authority, added: "I was starting off in my career in nature conservation and vividly remember Richard as a larger than life character dedicated to his site management role at the amazing Kingley Vale National Nature Reserve."
Just before he died, Richard's new book of bird poems "Flights of the Mind" was published.
To listen to audio recordings of Richard about Kingley Vale, visit our website page here.