Getting to know…the Serpent Trail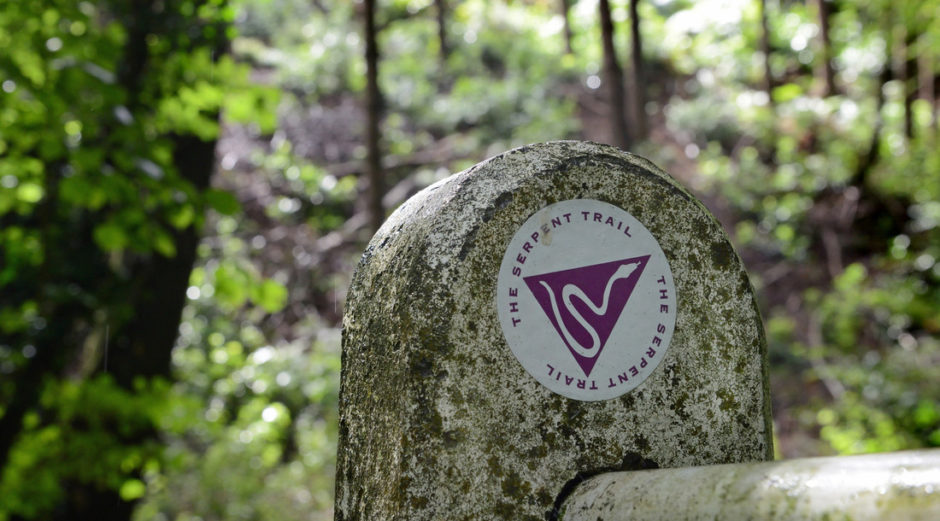 Despite first impressions, you might find it surprising to know that the South Downs National Park has more woodland than any other National Park in England or Wales.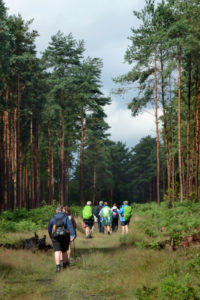 Unlike the South Downs Way, which is relatively free of tree cover, the 100km Serpent Trail takes you through a varied habitat, consisting of open commons and dwarf forests, filled with pine, fearn and heather.
The greensand, on which much of the trail sits, is ideal habitat for our native reptiles and amphibians, including the sand lizard, adders and the Natterjack toad.
As summer starts to disappear from view and autumn appears on the horizon, now is the perfect time to start getting to know some of the woodlands and commons of the South Downs National Park.
For a few short weeks at the end of August and start of September, the heathland floor comes into it's own as the heather springs to life, dazzling visitors with it's purple hue.
The name of the Trail reflects the serpentine shape of the route. Starting with the serpent's 'tongue' in Haslemere High Street, Surrey; the route leads to the 'head' at Black Down, West Sussex and from there the 'body' turns west, east and west again along the greensand ridges.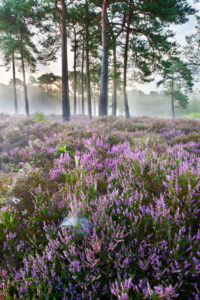 The trail 'snakes' by Liphook, Milland, Fernhurst, Petworth, Fittleworth, Duncton, Heyshott, Midhurst, Stedham and Nyewood to finally reach the serpent's 'tail' at Petersfield in Hampshire. Public rights of way, private permissive routes and a few quiet roads link much of the access land in this area.
Following the trail is relatively straightforward, just look out for the purple Serpent Trail way-marker discs that will helpfully point you in the right direction. Just be careful to take the right footpath as some parts of the trail snakes through Open Access Land, meaning there might well be multiple permissive paths all leading off from one another.
For anyone planning on hiking, biking or running multiple sections of the trail, be sure to have a read of the Serpent Trail Guide and have a copy either saved on your phone or printed out in case you need to refer to the map.
Quick Links
Learn, Enjoy & Care For
National Park Authority
Planning