Get your boots on and enjoy a springtime family walk!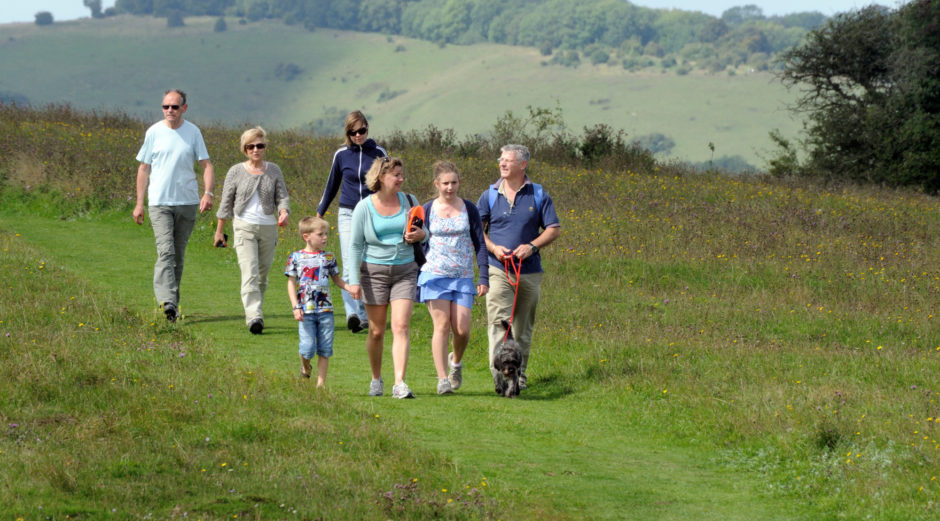 With the Spring Equinox on the way, Sian Jones, Families Outreach Officer for the National Park, encourages people to walk off the winter cobwebs.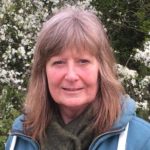 National Workouts and Wellbeing week starts on 23 March and is a great time for families to get out into the National Park for a wellbeing workout.
The Spring Equinox means the days are getting longer and lighter and the school holidays are just around the corner, so there's no excuse not to get outside more!
Taking a walk and connecting with nature are all ways we can improve our wellbeing.
Whether you are walking through woodland, across heathland or beside the sea, try stopping for a moment, closing your eyes and noticing what sounds you can hear.
Listen for the sound of birdsong, leaves rustling in the wind, or perhaps the crash of waves on stones.
As you walk check out how many signs of spring you can see, new leaves beginning to unfurl, the early spring flowers bringing bursts of colour to the hedgerows, birds nesting, frog spawn in ponds and all the different shades of green.  Really noticing what's around us when we are out walking in the countryside is great for our wellbeing.
As a family you could each take a photograph of something beautiful that you see on your walk to share with friends when you get home.
Whatever the weather, a walk in the South Downs National Park is good for the wellbeing of everyone in the family.
On our website you will find a selection of walks that are great whether you are going out with a pushchair, a wheelchair or a bike.  We also have lots of walks that are easily accessible by public transport.
So put on your boots and come for a wellbeing workout in the South Downs National Park!
For more on walking and places to go click here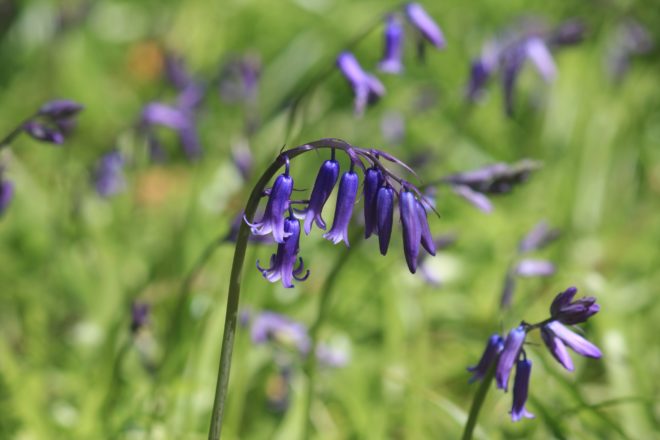 Quick Links
Learn, Enjoy & Care For
National Park Authority
Planning